About Might Could Studios
I think and talk about art making
differently

than most artists.

I believe most people begin learning to draw the wrong way. I don't focus on "how-to" and technique. There's plenty of that already on the internet. I focus on exploration and discovery. I don't want to teach you how to draw like I do, I want to teach you how to discover the way you draw.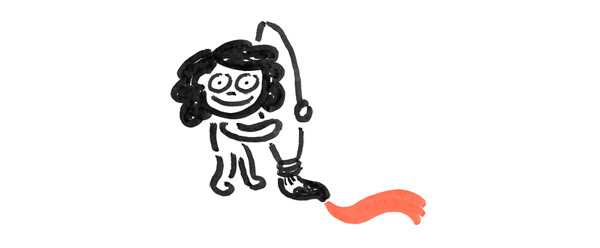 I believe everyone can draw, make art, and call themselves artists. Not just those who went to art school or make money from their art. If you make something—if you make art—you're an artist.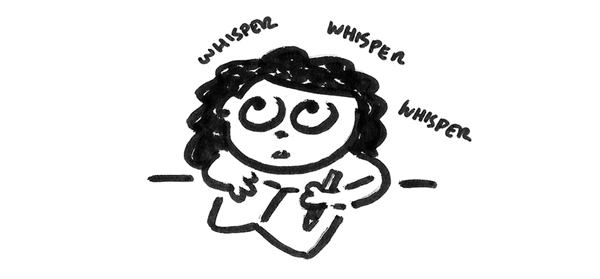 I believe an artist's mindset is both their greatest asset and biggest obstacle. Many of our struggles are caused by misguided thinking, and I believe we can learn to identify those thoughts, change our behavior, and fall back in love with drawing.
The pillars of
Might Could
I write weekly essays on creativity and art making for my email subscribers. These essays explore whatever obstacle or realization is going on in my own life, and are a way for me to process the struggles of making art as well as crystallize and share the solutions I've found work best.
My flagship course, Sketchbook to Style, guides you through the journey of starting a sketchbook practice to discover your unique artistic style and voice.
I also teach mini-classes in a series called Art School Boot Camp, where you can learn the essential knowledge of art school with 10 modules on the fundamental concepts learned in art and design school including composition, color, anatomy, gesture, and more.
Over the years I've realized how important it is to have a group of artists you can share the experience with. I've created two main art communities:  
#MightCouldDrawToday, a free drawing challenge hosted on Instagram.  
Might Could Studiomates, a private community for budding artists who want to learn, discover, and master their art.
Join over 10,000 artists and get weekly Might Could Essays about the artistic mindset, style, and motivation!​