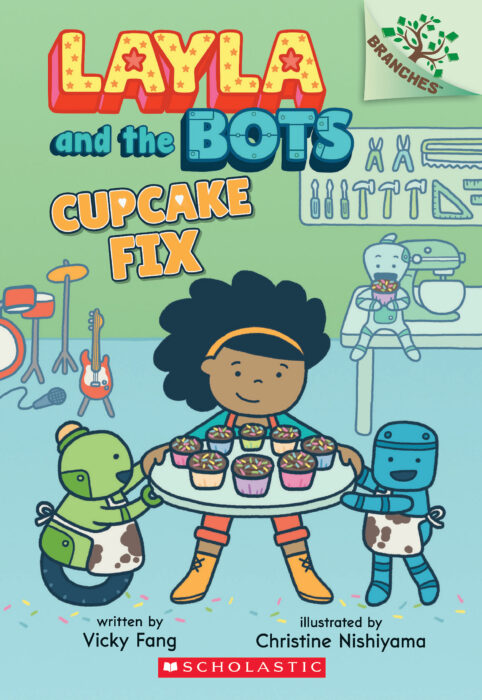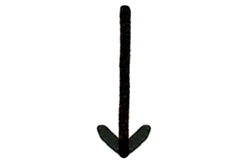 Layla and the Bots #3: Cupcake Fix
Blossom Valley is opening a new community center! But they need to generate buzz for the grand opening. Layla and the Bots know how to help: they will build a cupcake machine for the party! But will their invention be a piece of cake… or a recipe for disaster? 
This series is part of Scholastic's early chapter book line Branches, aimed at newly independent readers. With easy-to-read text, high-interest content, fast-paced plots, and illustrations on every page, these books will boost reading confidence and stamina. Branches books help readers grow!
With full-color artwork on every page and speech bubbles throughout, this early chapter book series brings kid-friendly STEAM topics to young readers!
Age Range: 5-7 years
Grade Level: Kindergarten-2
Series: Layla and the Bots (Book #3)
Length: 80 pages
Format: Hardcover, Paperback, and ebook
Publisher: Scholastic Inc. (June 1, 2021)
ISBN-13: 978-1338582970
Book Dimensions: 5 x 0.2 x 7.5 inches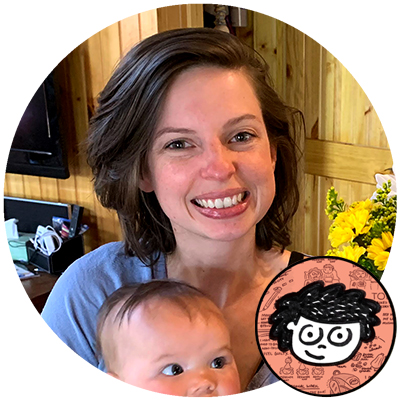 Hi! I'm Christine Nishiyama, an illustrator and writer currently living in Boone, NC.
I create stories, books, and comics that blend fiction and nonfiction. I love drawing in my sketchbook and writing about life.
I also help self-taught artists develop an artistic mindset and make their own books!