Hey there!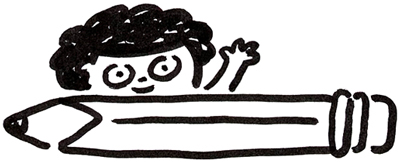 I'm Christine Nishiyama, an illustrator and writer passionate about drawing in my sketchbook, making books, and helping other artists do the same!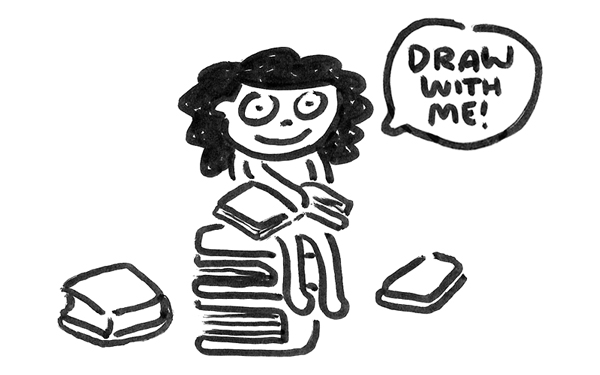 I Draw…
Draw with me and my weekly art prompts, Might Could Draw Today!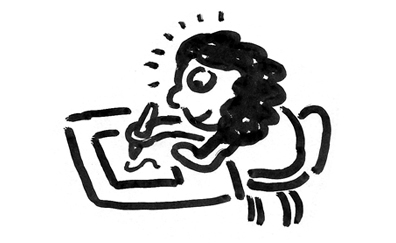 I Write…
I write about creativity, making art, and living as an artist (and human!).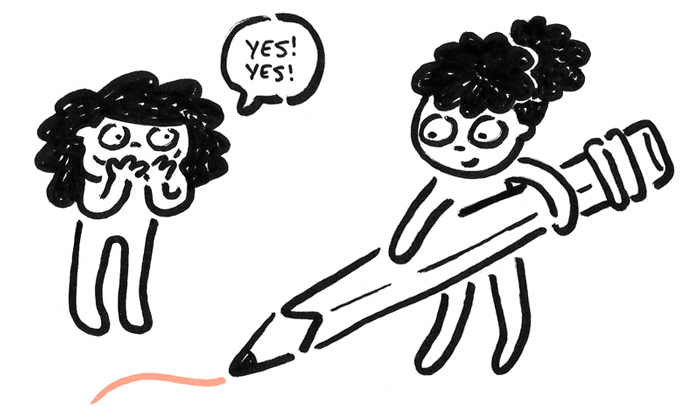 And I Teach!
I teach classes on drawing, illustration, book making, and art school fundamentals.