Let's work on drawing together! I've made 20+ classes on Skillshare with over 100,000 students, and I'd love you to join us too! Not on Skillshare yet? New students can get 1 month free membership with any of the links below!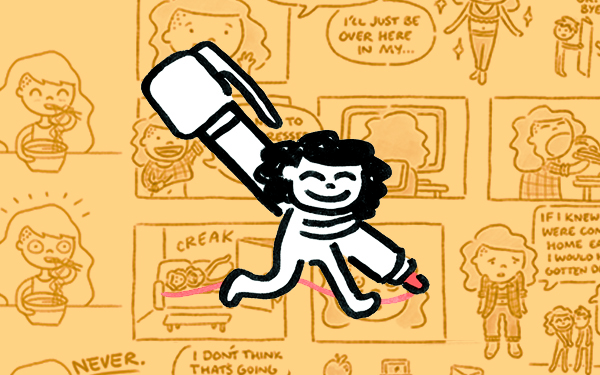 A free drawing challenge to give you the lil' kick in the booty you need to finally get that daily sketchbook practice going!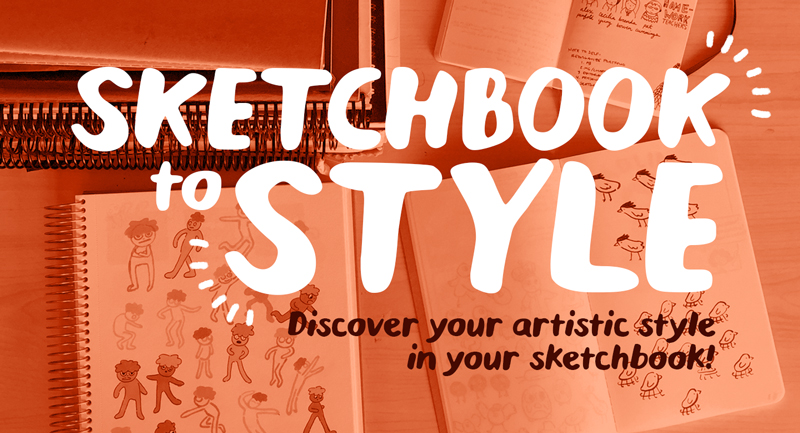 My flagship course guides you through the journey of starting a sketchbook practice to discover your unique artistic style and voice!