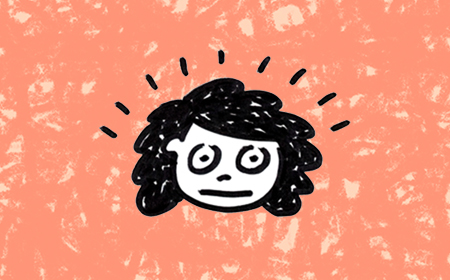 10,000+ subscribers!
Substack Newsletter
Heartfelt essays about making art and living as an artist.

Weekly art prompts for inspiration and motivation to draw consistently.

Behind-the-scenes looks at my entire book-making process.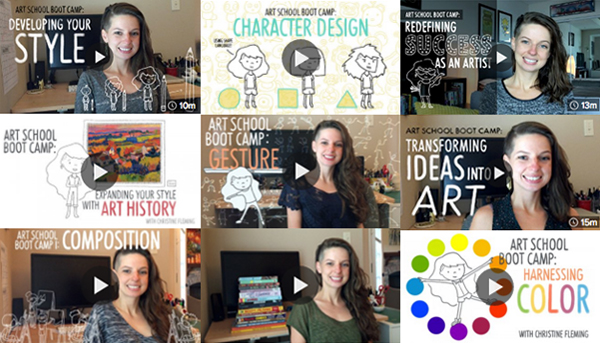 Online art classes
Online classes on art school fundamentals like composition, color, character design, and more.
In-depth classes on topics like posca paint pens, travel sketchbooking, and therapeutic art.
Most classes are around 30 minutes with simple project assignments to share with fellow students.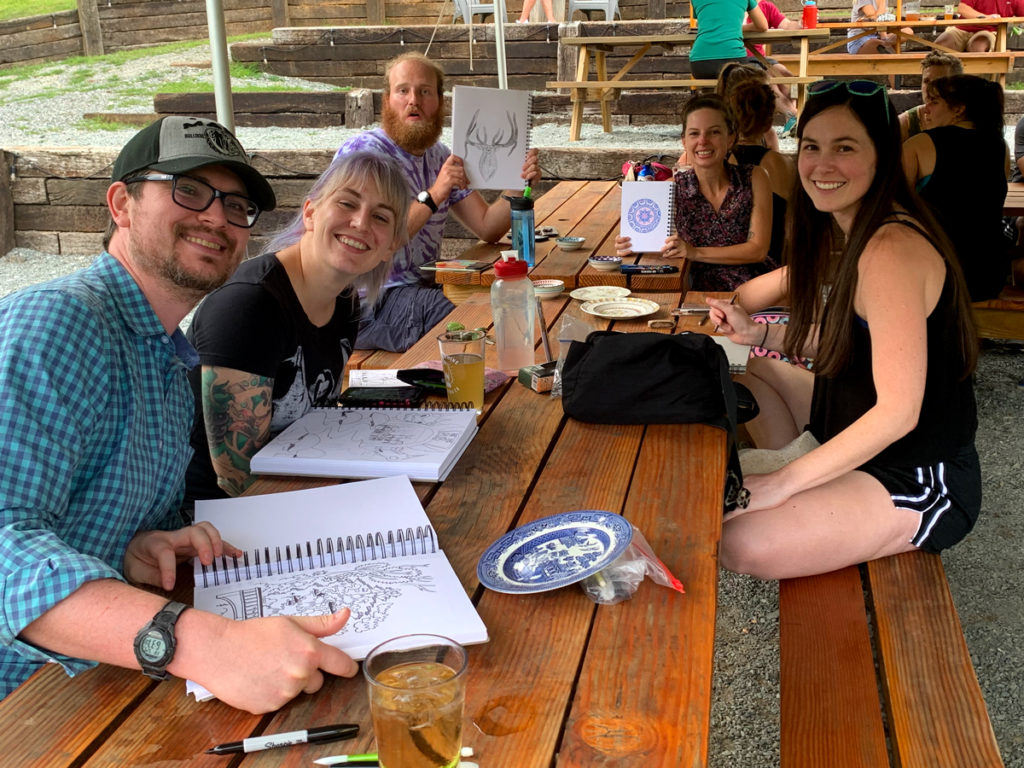 In-Person Drawing Meetups
Meet weekly in rotating areas around Boone, North Carolina.
For dedicating time on your schedule to draw and to chat with other artists.