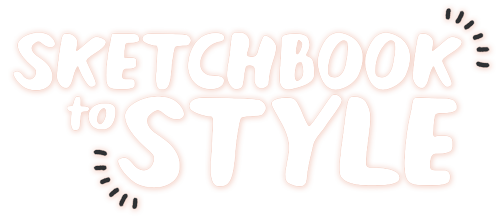 Discover your artistic style in your sketchbook!

What is Sketchbook to Style?
Sketchbook to Style is my step-by-step program designed to guide you through the journey of starting a sketchbook practice to discover your unique artistic style and voice.
Sketchbook to Style is a 10 module online course that walks you through exactly how to begin your sketchbook practice, commit to a creative habit, and use that sketchbook to unleash your inner artist.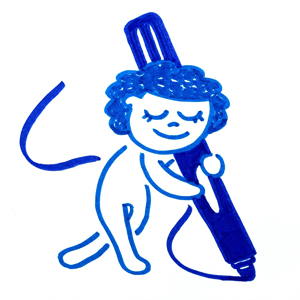 This course includes instant access to:
Ready to find your style?

Click a module below to see what's inside!
"Thank you for making this space for us. This place seriously helped give me purpose when I was struggling to regain my identity outside of motherhood. Being here is the single best thing I've done for myself in a long time. Also it's thanks to you that I have filled an entire sketchbook for the first time in my life! I had never come even close before." Carla F.
"Joining [Might Could], I ended up completing six sketchbooks and starting three more. If I hadn't, I might have completed one or two sketchbooks. I have done perhaps more now than I have allowed myself at any previous time, except maybe early childhood." Craig A.
"I'm actually enjoying the sharing because the feedback is helping me see my style. Thank you for the amazing assignments so far. I'm finding my style and enjoying myself while pushing myself not to give up. I started keeping the sketchbook journal during the workshop and have not stopped drawing since. This has been an amazing journey."
Stephanie N.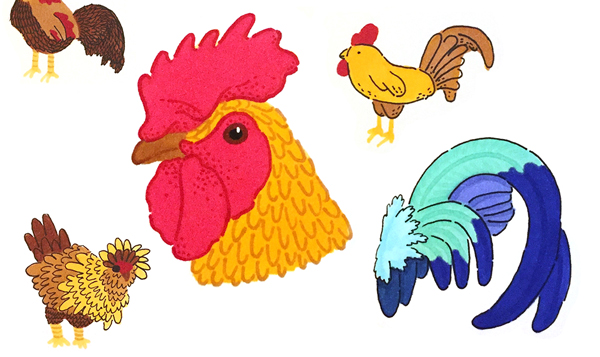 This Course is Different Than Others
There are countless "How to Draw" classes and videos on the internet. What I'm teaching in this course is something deeper—something that pushes the boundaries of artmaking. If those other How-To classes are like learning to play technically-correct, traditional, Classical music—this class is like learning to play Jazz. 
It's about self-expression, individuality, improvisation and above all, style.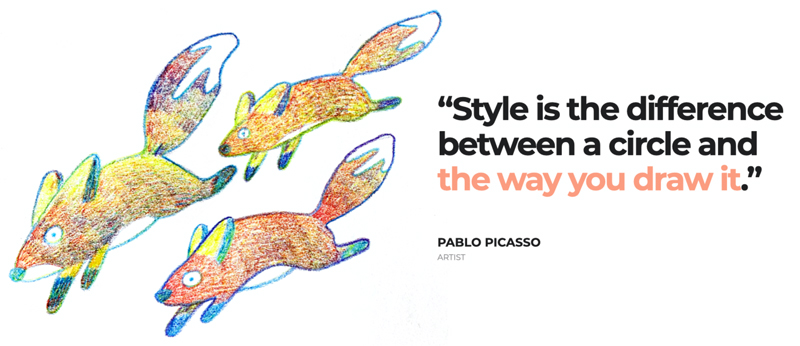 This class is not about perspective, tone, shading, lighting, or color theory. I'm not going to show you how to draw a circle. I'm going to guide you down the path so you can find how you draw a circle. 
I don't want to teach you my style, I want to teach you to find your style.
This course guides you through every part of the sketchbook journey step-by-step: experimenting with tools, conquering the blank page, paying attention, looking inside, developing a habit, doing the work, drawing from daily life, and how to keep up this creative habit for life.  
Are you one of those folks who say you can't draw? Well guess what—I believe everyone can draw! And learning to draw in your own style is sometimes even easier for people who haven't spent years trying to "learn" how to draw the "right" way. We'll also go over some basic drawing tips and techniques.
"I'm super excited and relieved I've found Might Could Studios. Never had a sketchbook embarrassing enough and now that has changed. Since starting Sketchbook to Style with Christine, you can clearly see where I begin to totally loosen up and scribble. It is liberating. It wasn't until Christine have I found more confidence in myself. I don't ever want it to end." Linda Z.
"I keep a daily (mostly) journal that I'm finally succeeding at keeping consistently. Going through this class is the longest I've been consistent about a sketchbook." Dale W.
"I have been blown away by this experience. I hemmed and hawed before committing to the purchase, but I am really grateful I made the plunge. I have tried other online courses, but tend to never finish them. I love the social media aspect because it really holds me accountable (in the most loving and caring way). I have struggled with finding a community in "real life" where I feel supported in my artwork. Here, I actually get excited to share what I'm working on, and the amount of support I've received has been phenomenal. I'm so happy I have found my people!" Derek S.
Start learning how to draw like you today!

How A Sketchbook Can Help Your Find Your Style + Voice
Sketchbooks let you tap into your instincts, drop your worries, and inject a playful enjoyment into the act of drawing. 
It's about getting out of a final artwork, all planned out, perfection expectation frame of mind. We will fill our sketchbooks with new ideas, old memories, people we love, things we love, our daily life, and imagination. 
Our sketchbooks will be a visual representation of our minds and hearts and our Self. It will be a means to an end (the joy creativity brings us) and a source for new ideas and projects.  
It will be the key to developing your style of drawing, and learning how to draw like you. Once you really commit to your sketchbook practice, and follow through… 
...you'll never experience drawing the same again.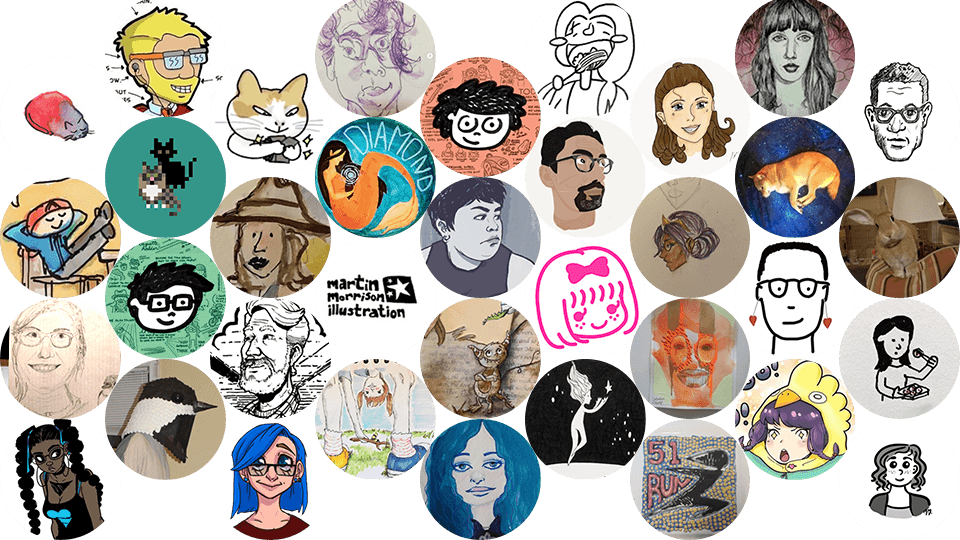 Join a Diverse + Supportive Community of Artists!
Need some accountability, inspiration, and motivation? When you enroll in this course, you'll receive an invitation to Might Could Studiomates, our creative community of artists supporting each other on our artistic journeys. Talk with other like-minded students at all different stages of the sketchbook to style process, sharing assignments, sketchbook pages, problems, and successes! 
Studiomates is a space for like-minded artists to come together where we can access premium educational content, but also connect with each other. It's a space for artist-to-artist conversations, art prompts, Zoom drawing events, and more.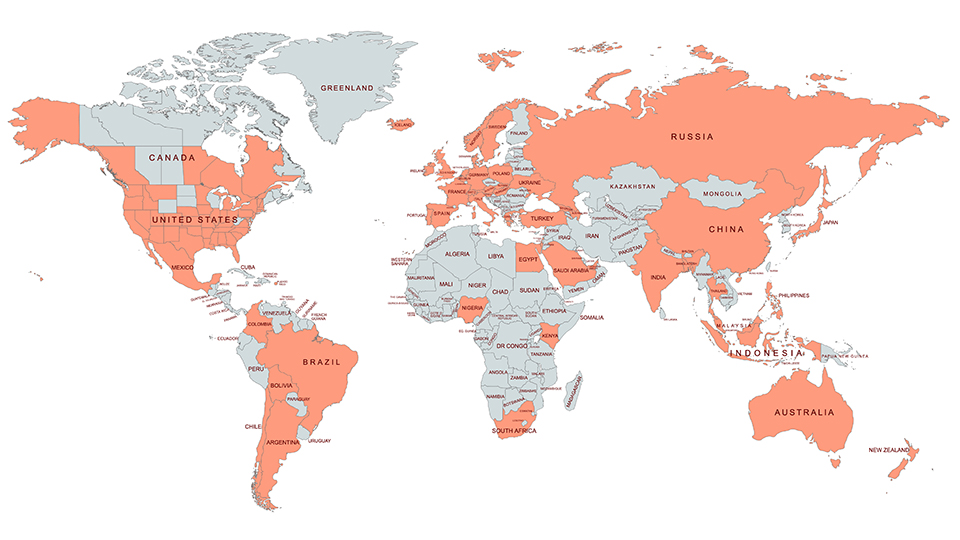 Enrolled students will have a private Sketchbook to Style student-only space to share and discuss drawing assignments and course-specific topics, as well as the broader community of all members. Learn more about Studiomates here.
Ready to start your style sketchbook?
"Though I've taken collegiate-level art and drawing courses before, I had a really tough time being proud of my every-day drawings before finding Christine's classes. I can truly say she has been an integral part of finding my confidence as an artist so far. I have been drawing every day!! I know for a fact that what I've learned in just the first 5 sections of this course is what has given me the confidence to take on a daily challenge like this. Before I would have spent hours agonizing over the look of each of these guys, now they just seem to flow. <3 <3 I was never able to keep a sketchbook until following Christine either, that white-page fear is real!"
"Before Sketchbook To Style, I did *everything* in pencil first and it really held me back. The constant erasing and never being right just really hampered my growth. Now I only use pencil sketches when I've got a fixed space and want to get basic proportions right. Otherwise, I'm straight to ink, baby!" Jen E.
"Not too long ago, people would ask me if I'm an artist and I would reply "not really", because... I felt like I didn't earn the right to call myself an artist. However, since joining I have finally accepted that "hey I am an artist!" I have more confidence in myself & my art than I ever have." Masina S.
"And this is huge for me too: FINALLY, I have managed to keep a sketchbook, instead of thrown papers all over the place. As many studiomates described, it ended up to be one of the most deep and rewarding experience. I hope it will last for a loooong time!!! I definitely need this community. Tatiana M.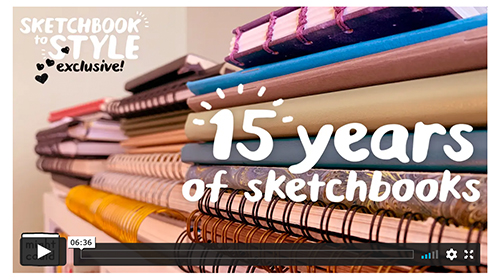 My 15-Year Sketchbook Journey
An exclusive look into all my sketchbooks from 2006–2020. 
See first-hand how my style has evolved and grown through my sketchbooks over 15 years of drawing!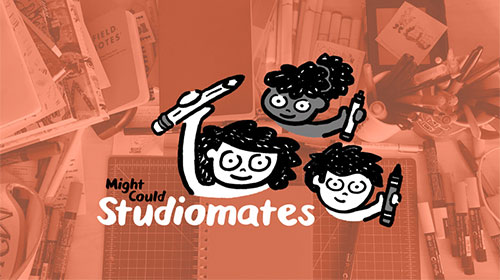 Might Could Studiomates Membership
Chat with, get support, and make friendships with artists from around the world!
Attend our monthly Zoom events to draw with us and put faces and voices to names and avatars!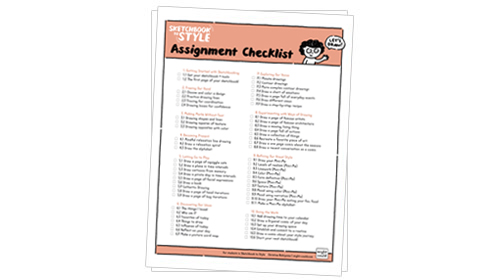 The Ulimate Sketchbook Assignment Checklist
All the assignments from the course, designed into a printable checklist so you can track your progress and stay organized and on track!
PDF download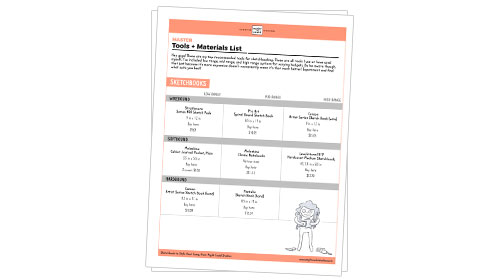 Sketchbooking Tool + Materials List
My top recommended tools (both cheap and high-end options!) to keep your art up to par!
You do not need all these for the course, this is just a collection of all my favorite pens, pencils, and other tools to create my own art!
Clickable PDF download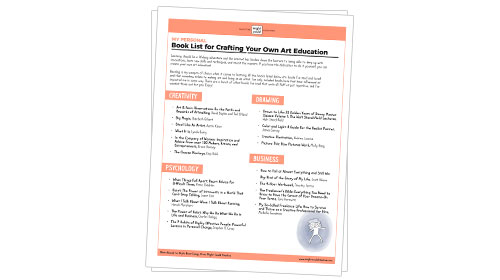 My Personal Book List for Crafting Your Own Art Education
A list of 

all the best art-related books I've read,

weeding out the ones I don't think are worth the time, leaving you with a goldmine of knowledge and inspiration.

Clickable PDF download

Frequently Asked Questions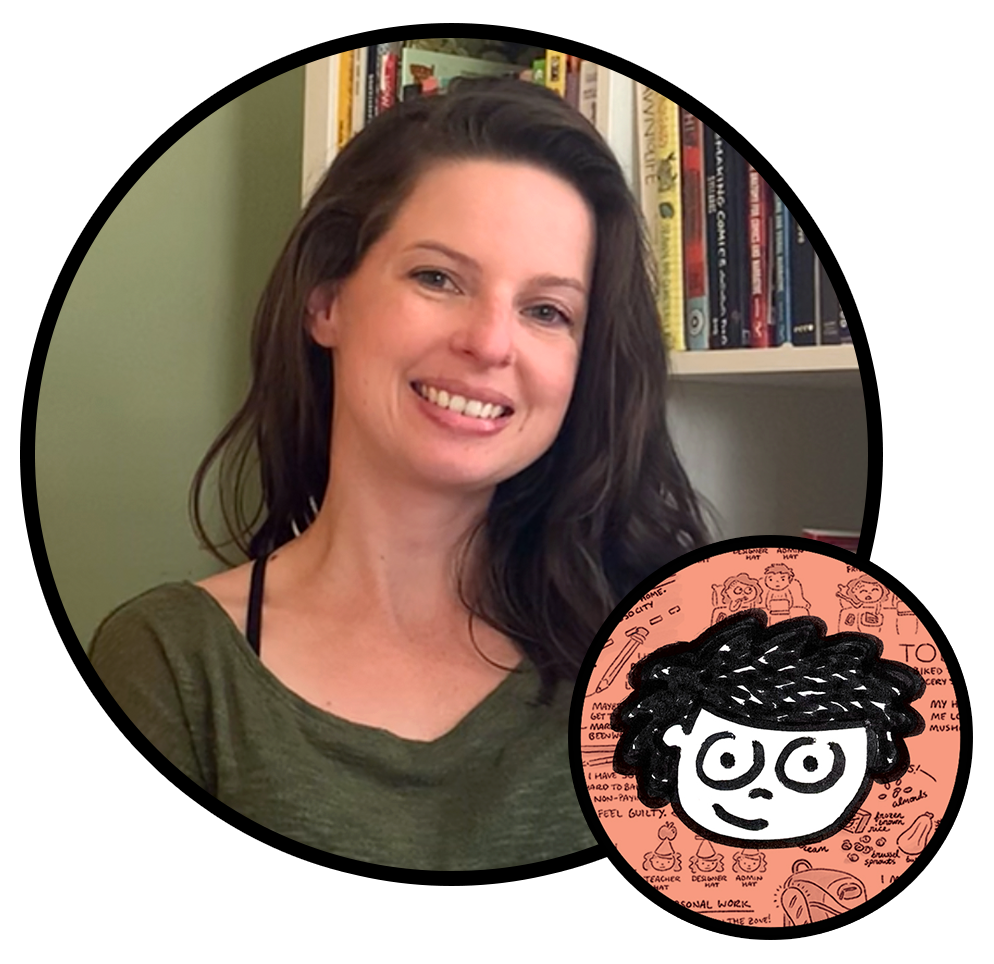 Hi! I'm Christine, artist and founder of Might Could Studios. I make books, write essays on creativity, and draw a whoooole lot.
I've taught over 115,000 artists, helping them learn new skills, grow more confidence, and develop their unique artistic styles. 
My core belief is that art is good and we should all make more of it. I want to encourage you to make more art, and help you find the way YOU want to make it.
Ready to discover your artistic style?
Let's do this!