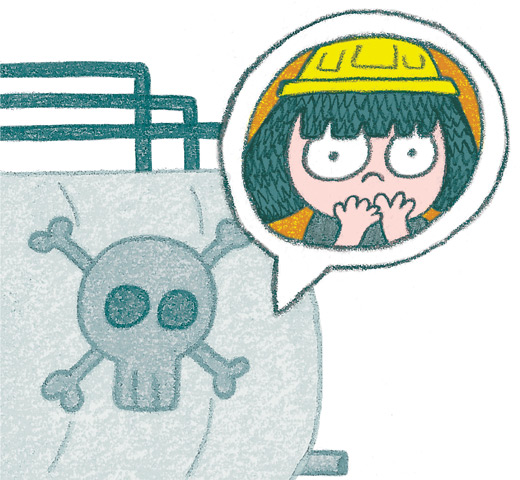 Last weekend I attended the SCBWI Houston Conference, and had a fantastic time! I've been reading back through my notes, and thought I would write up a little recap here on my blog. The conference had some fantastic speakers including:
Jim Hoover, Associate Art Director at Viking Children's Books
Stephen Fraser, Literary Agent at Jennifer De Chiara Literary Agency
Stephen Barr, Senior Agent at Writers House
Natalie M. Lakosil, Agent at Bradford Literary Agency
Kendra Levin, Senior Editor at Viking Children's Books
Gary D. Schmidt, Author of  "Lizzie Bright and the Buckminster Boy"
The topics were very interesting and timely: getting published, making revisions, picture book process, hooks, and minor characters. Sadly I missed Stephen Barr's talk on story setting while I was in the illustrator break-out. I would have liked to attend both!
Stephen Fraser gave a great talk about getting published and what being represented by an agent can do for your career. I learned a lot of new things—did you know that the presentation of books when you walk in the front door of a bookstore is called the "power aisle"? And did you know that the publishers of those books negotiated with the bookseller to have their books in the "power aisle"?!
Kendra Levin gave a fantastic talk about the the writer's revisions process. She gave a five step process to revising, and it was interesting for me to approach it as a writer/illustrator. The processes are really very similar! One tip she gave that really resonated with me was to start out writing macro, not micro. Which is what I totally do when drawing, and is a weakness that I try to overcome consciously. So, that made me aware that it's possible I also write micro too quickly in the process, and should be aware of that.
Natalie Lakosil gave a very informative talk about hooks, which is your one sentence core-element of your pitch. She says your hook should be able to answer the question "what is your book about" in three seconds! Her blog, Adventures in Agentland, is also an amazing resource and has one a few "best of" blog awards, so you should check it out!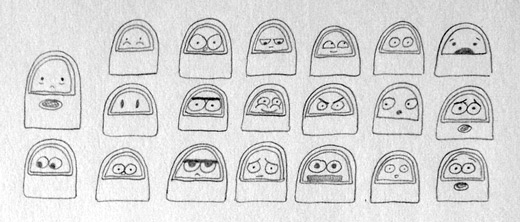 Jim Hoover was the go-to guy for illustrators for the weekend, so we got to hear a talk on the timeline of a picture book (using "The Story of Fish and Snail"), a break-out session about promotional mailers, AND an intensive the next day about storyboards and picture book dummies. It seems almost everything about promo mailers is subjective (some ADs like this, some like that) but regardless, it's always good to hear an art directors opinion!
At the intensive, there were about 25 illustrators, and we all laid out our storyboards, character studies, and dummies for everyone to look at, and then got feedback from Jim individually. I got some fantastic feedback, and a lot of really helpful comments for me to move my story forward with. One major comment was that there were some issues with my title. As soon as the issues were pointed out, I realized that he was completely right! So once I was back home, I went back to my title list, brainstormed some more, and now I have a much stronger title that doesn't have weird unrelated references. I have some more changes based on my critiques that I am working on making on my dummy, and I have also sent my dummy off to my critique group to get their feedback.
I had a fantastic time at the conference, and am always thrilled by how much I learn at events like this. I wish I could go to every conference! Thank you everyone at SCBWI Houston who worked hard to make the conference happen. And thank you for supplying coffee and cookies all day, and an amazing lunch! You fed us way more than the National  SCBWI Conference—gotta go big in Texas, I guess!