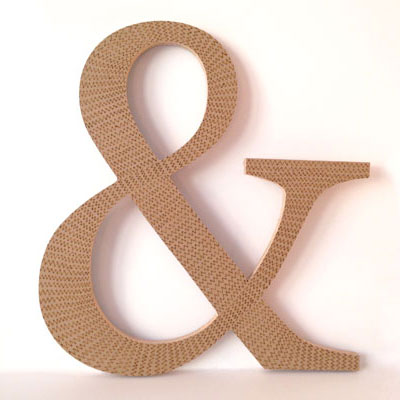 January has flown by! This month I was busy working on my picture book, making new products for my Etsy shop, and doing some design work on the side. Here's a little peak at some of the new pieces in my shop: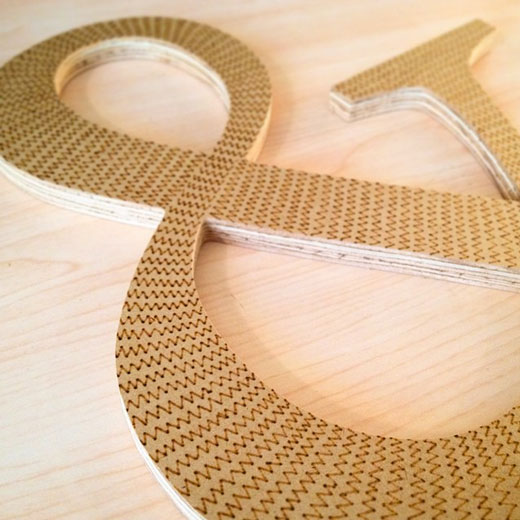 A wood burned ampersand typography sign.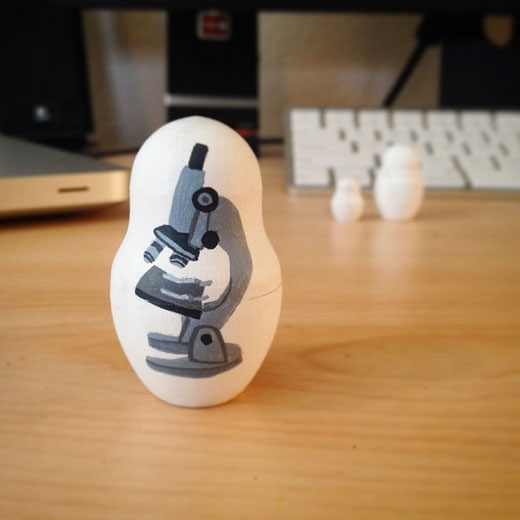 A new set of custom-ordered nesting dolls—this one with a science theme!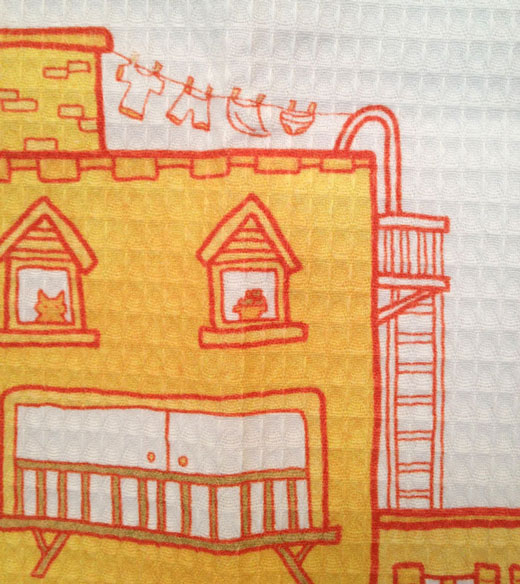 And an illustrated kitchen tea towel. I was quite happy with how the artwork printed on the towel—look at those crisp lines!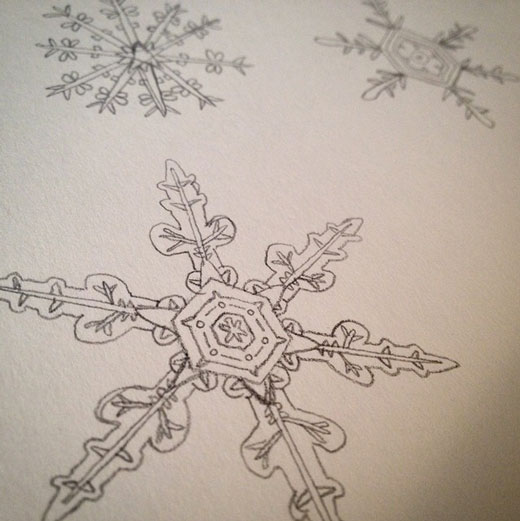 And finally, a few peaks into my ongoing sketches and drawings for my picture book. We're getting close guys… real close!