An Online Skillshare Class by Christine Fleming
You guys! I'm so excited to finally be able to tell you my big news! I'm teaching an illustration class on Skillshare! I've been creating the class with Skillshare over the past month, and have loved every second of making it. The class is titled, Scientific Illustration: Conveying Information with Charm. You can watch the video above to see what the class involves, or visit the class page to read more! Here's the class description from the Skillshare site:

In this course, you'll learn how to take a scientific fact or concept and turn it into an exciting illustration that steps beyond reality, but still communicates the concept accurately. You'll learn about the steps of creating an illustration, including research, brainstorming, sketching, refining a drawing, and digital production in Photoshop. I'll also walk you through some illustration fundamentals that are often misunderstood including line, value, and color, to make your work as strong as possible.

Plus, I'll address the number one question in art/illustration: how do I find my style? While I can't tell you what your style is—it's your own fingerprint after all—I will walk you through how I came to understand my own style and why I think it suits me, and perhaps it will help you get on the right track to discovering your own creative fingerprint!
There are 11 video lessons that make up 5 units: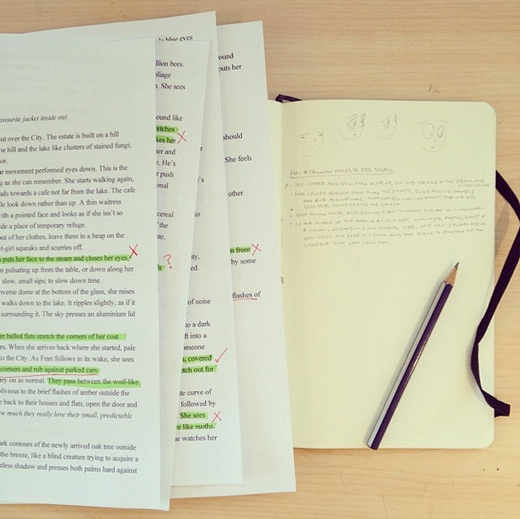 Researching and Thinking: Learn about whimsical scientific illustration + style.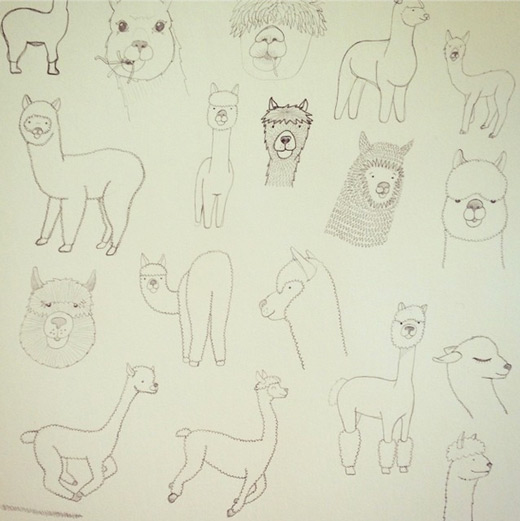 Sketching to learn: Learn how to overcome blank-page-phobia + start sketching.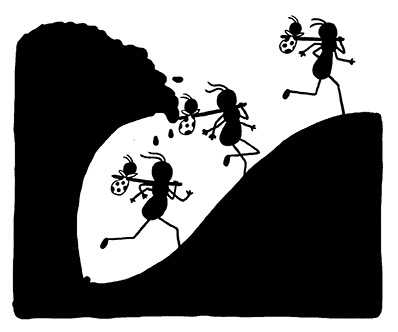 Refining the Drawing: Learn techniques for strengthening + finishing a drawing.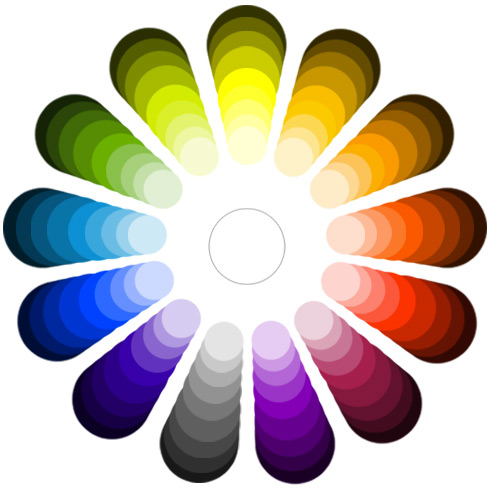 Working with Line, Value, and Color: Learn about values, linework + color theory.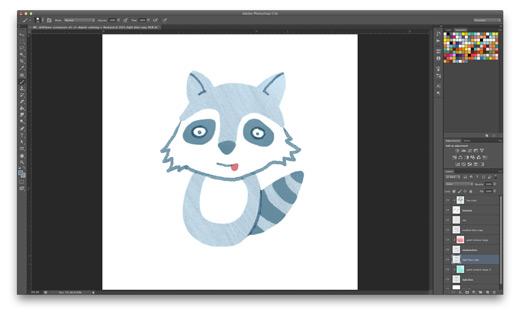 Color, Texture + Hand-Drawn Type: Learn to work digitally with color, texture + type.
I hope you think the class looks interesting, and I can't wait to see what the students create!  Students can post progress work in the project gallery and view and comment on each others work. I'll be looking at all the posts as well and giving my own thoughts about everyone's work! Making this Skillshare class was a really fun experience and now I can't wait for people to enroll and for us to all start to have fun and learn about illustration! I hope you'll join me over at Skillshare!