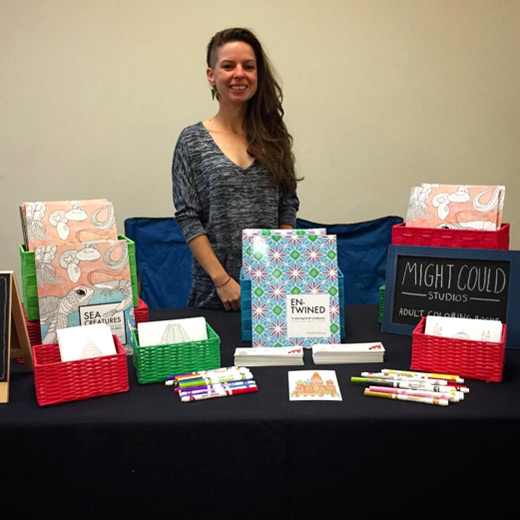 Thanks to everyone who came out to ATX Handmade Wonderland in Austin last weekend! I had a blast at my first craft show and definitely have the bug to attend more now! I got a great response to my book, and passed my sales goal, so it was definitely a success! I'll be sure to let you know future shows I plan on attending, and please let me know if you have any show suggestions either in Texas or elsewhere!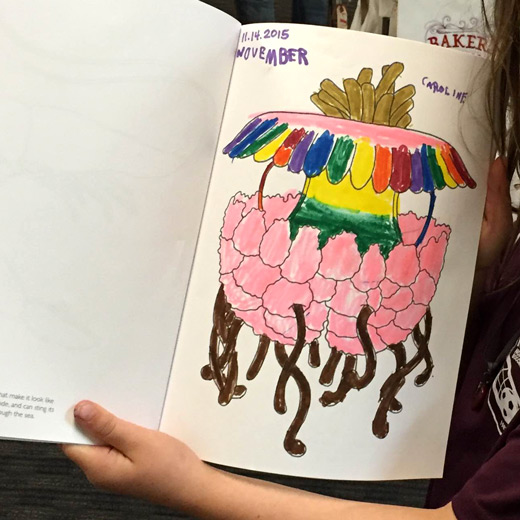 There was one very special customer, Caroline, who bought my kid's coloring book and proceeded to sit in the corner and color in it all afternoon! She would run to my table once she finished a page and hold up her masterpiece for me to see, and I was so thrilled to get to see what she did with my illustrations! Look at that imagination!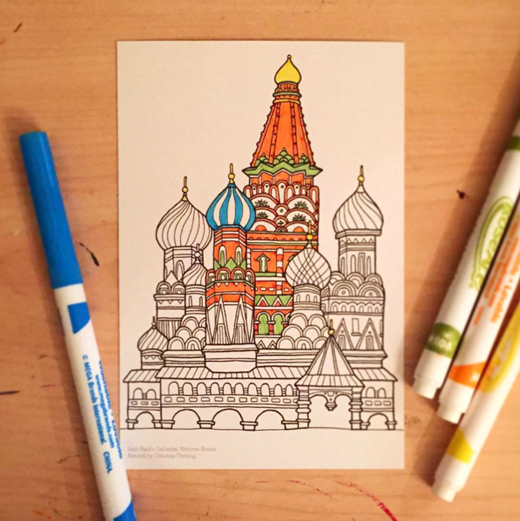 I'm also currently working on my next coloring book! This one is about architecture from around the world, and spawned from drawings I created during Inktober recently. This is one of the postcards I sold at the craft show featuring the new artwork—shown here is St. Basil's Cathedral in Moscow, Russia.

Lastly, I'm hosting another live session on Skillshare called Drawing Comics Challenge: Transform Your Idea into a 1-Page Comic! This is a 2.5 week challenge where together we'll create a comic step by step with 1-on-1 feedback from me throughout the session. The challenge focuses on my comics class, but is supplemented with a few videos from my character illustration class and scientific illustration class. So check it out if you're interested in making your own comic!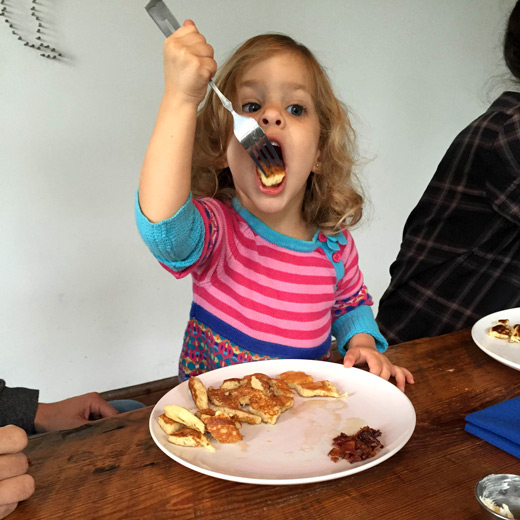 I hope you enjoy your time off for Thanksgiving and get to spend time with people you love! I plan on also eating large amounts of pecan pie and biscuits. :)