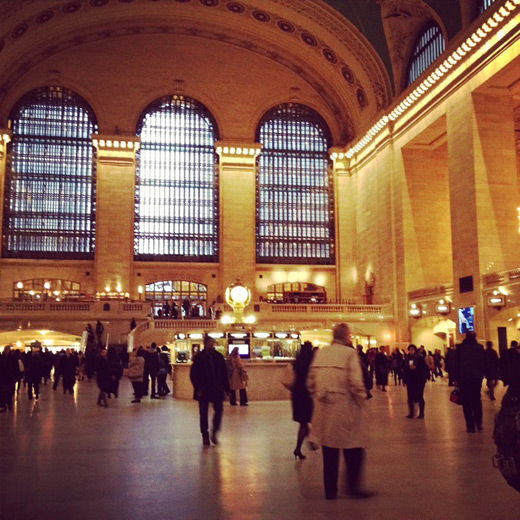 Last weekend I attended the 2014 SCBWI Winter Conference in New York, and had such an amazing time. I met a lot of people I had previously only spoken with on Twitter, met new illustrators and authors, and learned more than I could have hoped for. The conference was held in the Grand Hyatt hotel right above Grand Central Station, which was absolutely beautiful (and also fascinatingly hectic on weekday mornings).  There were so many wonderful keynotes, panels, and workshops—I just finished typing up and organizing my notes and it came out to 5 1/2 pages!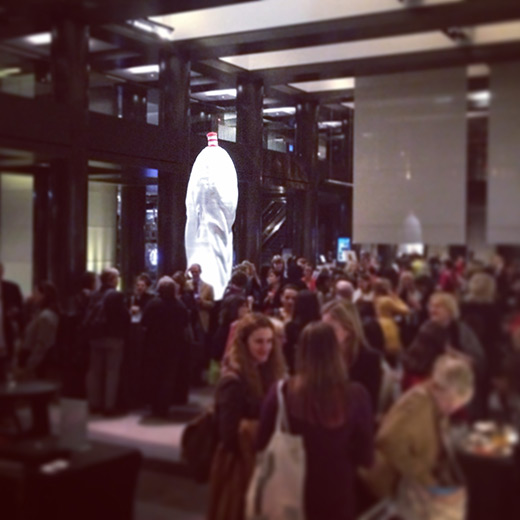 There was also a Gala on Saturday night in the hotel lobby with a cupcake bar and mashed potato martinis! It was great to meet so many other illustrators and authors and speak with them about what they're up to!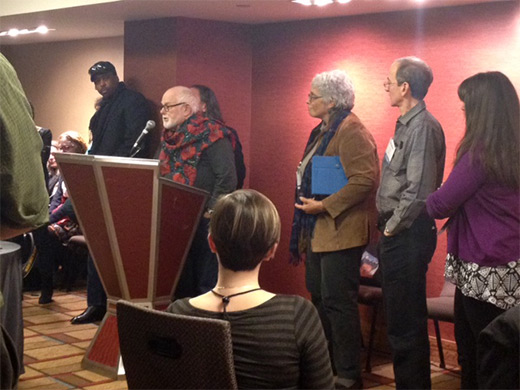 Here are a few of the very talented authors and illustrators that were on faculty:
Tomie DePaola, Strega Nona
Brett Helquist, A Series of Unfortunate Events
Paul O. Zelinsky, Z is for Moose, Rapunzel
E.B. Lewis, Coming On Home Soon
Jack Gantos, Dead End in Norvelt, Joey Pigza series
Kate Messner, Over and Under the Snow
Peter Brown, Mr. Tiger Goes Wild
Raul Colon, My Mama Had a Dancing Heart
Marla Frazee, Two Boys Have the Best Summer Ever
Oliver Jeffers, The Day the Crayons Quit
Shandra Strickland, Bird
I can't even begin to summarize all of what I learned at the conference. Some of the things that really resonated with me were overarching advice that I am going to focus on in the future (like being sure to have emotion in each piece, courtesy Arthur Levine), to specific techniques (like story structure tips from Jack Gantos!).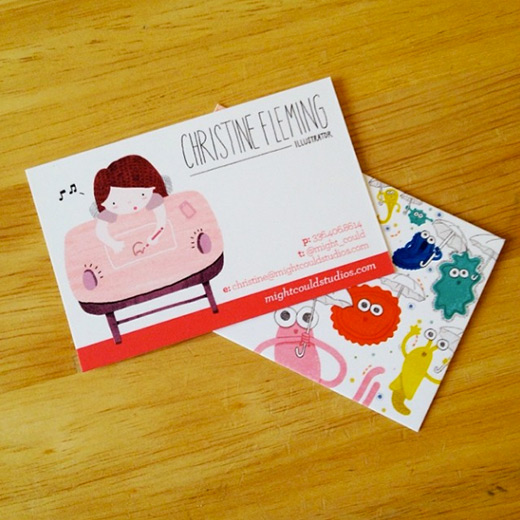 Welp, now it's back to it! I'm super inspired and ready to pump out my story. As I mentioned in a previous post, I'm in the process of writing and illustrating my debut picture book, and this conference gave me exactly the boost that I needed to complete it and make it a strong story. I feel really great about how the story feels, and how it's coming along. Thank you to everyone at the conference who spoke, critiqued, looked at my portfolio, took a business card, and spoke with me! You're all amazing!