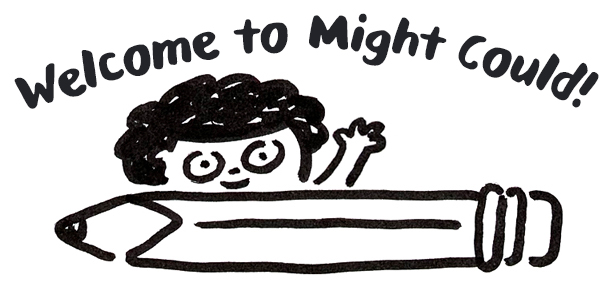 Check your inbox for the email!

Might Could Studios is here to help self-taught artists grow and make more art! We're over here making our art, and we wanna help you make your own art. Want to know more? Check out these resources:
I write weekly essays on creativity and art making for my email subscribers.
I teach online courses—not so you can learn how to draw like me, but so you can learn how to draw like you!
I host a creative community to provide support and connection on our artistic journeys. 
I draw in my sketchbook and love sharing my process!
Thanks so much for joining Might Could, and I'll see ya around soon!
<3,
Christine Nishiyama