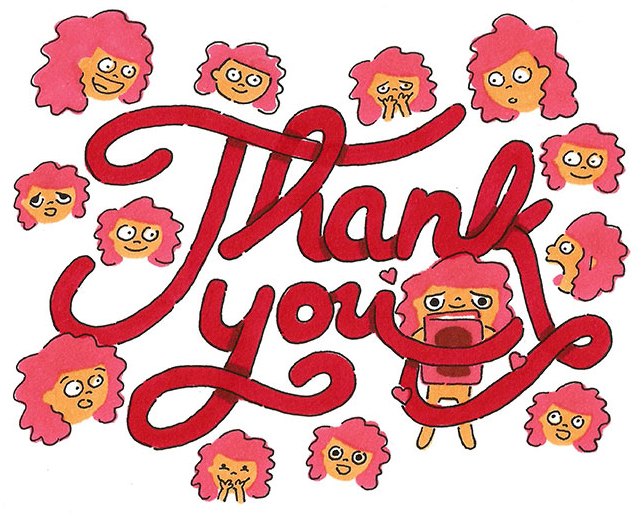 Woo-hoo!
An email with the next steps is heading to your inbox!
We're so excited for you to join us here at Might Could <3
Didn't receive the email from "Christine at Might Could" (howdy@mightcouldstudios.com)?
Check your spam folder (& Gmail promotions)
Add howdy@mightcouldstudios.com to your contact list
Navigate back and resubmit the form
If it still doesn't work, please contact us!