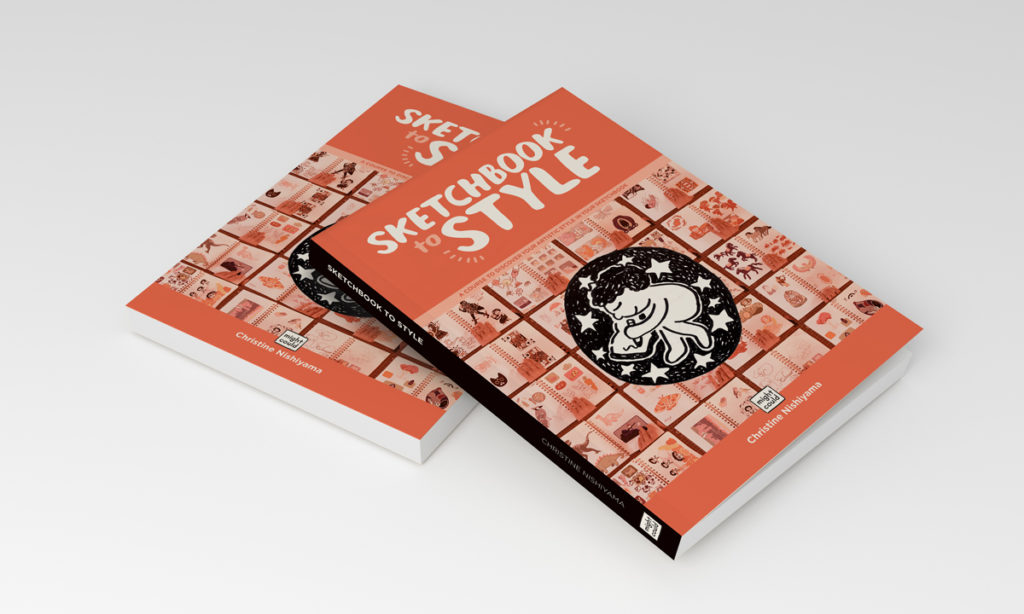 This page houses all extra content from my Sketchbook to Style book. Click the links below to download coloring pages, assignment references, and other goodies! Or if you don't have the book yet, grab a copy here!

Books mentioned in Sketchbook to Style:

Bonuses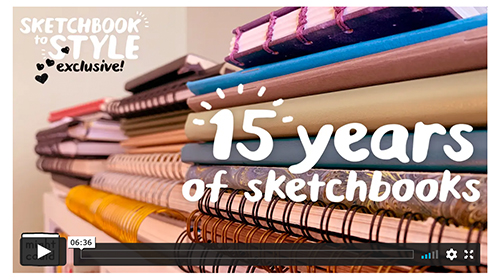 My 15-Year Sketchbook Journey

An exclusive look into all my sketchbooks from 2006–2020.
See first-hand how my style has evolved and grown through my sketchbooks over 15 years of drawing!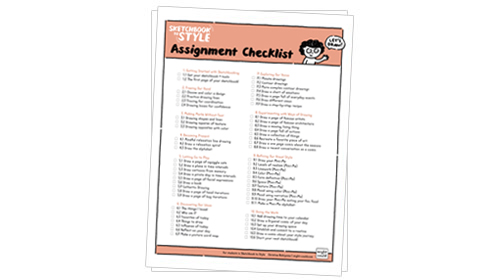 Sketchbook Assignment Checklist
All the assignments from the course, designed as a printable checklist so you can track your progress and stay organized and on track!
JPG download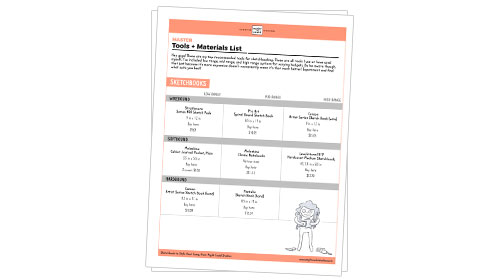 Sketchbooking Tools Recommendations
My top recommended tools (both cheap and high-end options!) to keep your art up to par!
You do not need all these for the course, this is just a collection of all my favorite pens, pencils, and other tools to create my own art!
Clickable PDF download

Assignment 1.1
Tools + Materials List (same as above)
Assignment 2.1
Assignment 4.1
Mindful Relaxation Line Drawing
Assignment 5.2
Draw a plane in time intervals.
Assignment 9.1b
Essay: Draw Yourself, Discover Yourself
Mini-Me Inspiration: Page 1, Page 2, Page 3