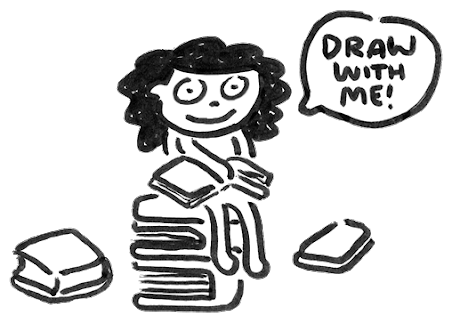 A drawing challenge to give you the lil' kick in the butt you need to
finally get that daily drawing practice going.
Do you ​want​ to be drawing every day but struggle to keep drawing consistently?
Do you get caught up in fear of the blank page and not knowing what to draw?
Do you often just draw the same things and are feeling a lil' bit stale?
Join me for #MightCouldDrawToday, a free way to help you draw consistently in your sketchbook with a new drawing challenge once a week!  
Together, we'll grow our creative confidence, tackle new subjects, and develop our drawing skills.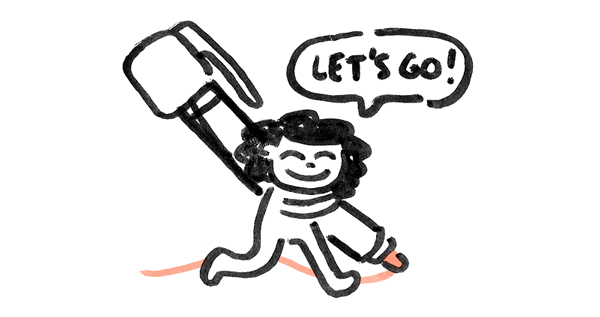 Each week I'll pick out some of the drawings that pop out to me most and highlight those artists on my Instagram Stories!
Post your art at least once during the week and your art could get featured on my Instagram stories too!