with #MightCouldDrawToday!
#MightCouldDrawToday is our weekly drawing challenge to give you a lil' kick in the booty and jumpstart of inspiration!
Join us and get a new art prompt each week with our community of growing artists supporting and encouraging each other. Plus, you'll also receive my weekly essays on creativity and artmaking!
Together, we'll grow our creative confidence, tackle new subjects, and develop our drawing skills!
Join our free weekly drawing challenge today!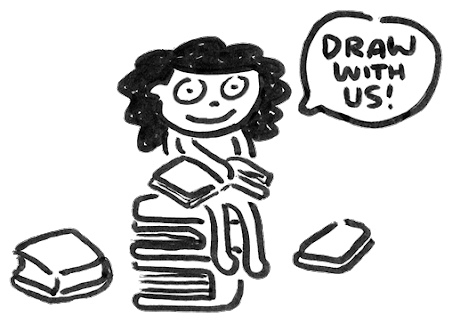 The most common thing I hear from artists who don't draw consistently is that they just don't know what to draw each day. They sit down with the intention of drawing, but the blank page just stares at them. What to possibly fill it with?
Here's my secret weapon to drawing combating this problem: joining a drawing challenge! I've been running my own drawing challenge, #MightCouldDrawToday since 2016. We have artists from all over the world and together, we've made over 20,000 new pieces of art!


Praise for #MightCouldDrawToday


Ready to draw more with us?


#MightCouldDrawToday works for three reasons: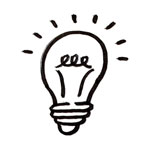 1. We've given you constraints
Now when you sit down to draw, you won't be as confused or overwhelmed about what to draw. You'll have a set of limitations to work within and a direction to follow. These guidelines help to jumpstart new ideas by narrowing down the options, rather than sitting down to a blank page with limitless possibilities.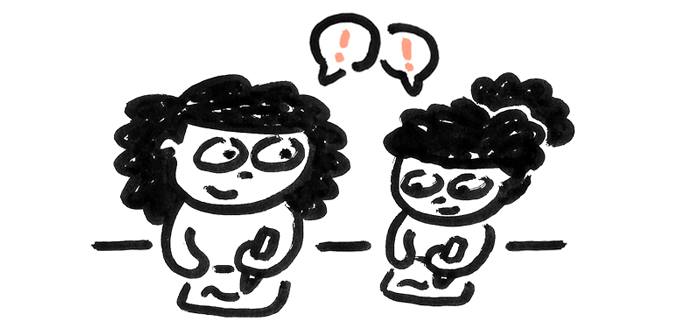 2. We're sharing our art for accountability
When you join our drawing challenge online and use our hashtag, you've declared your intentions of drawing with us to the internet. This extra layer of accountability will be a boost of motivation for you to draw each day.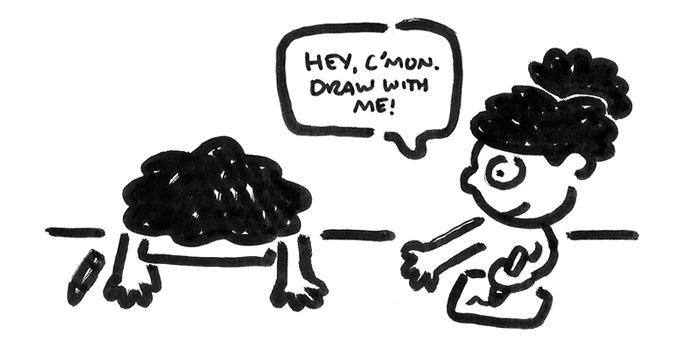 3. We offer support and encouragement.
Sharing art can be a scary at first, but our MCDT community is extremely nurturing, inspiring, and supportive. You can create that environment too by choosing which groups you join and who you follow. Join a positive and open creative community, and their feedback and encouragement will help keep you motivated.


Consistency, Not Perfection
Here at Might Could, we aim to draw every day, but sometimes life gets in the way. Maybe we didn't draw yesterday. Ok, so what? That was yesterday, and today is today. We can't let one slip up bring this whole thing crashing down.
It's ok. No one is perfect, and we all make mistakes. Consistency is what we're really aiming for, and we can keep it up by forgetting the tiny missteps to focus on the big picture. We can't go back and change yesterday. But today is a new day with fresh promise and the opportunity to bounce back. We might could draw today.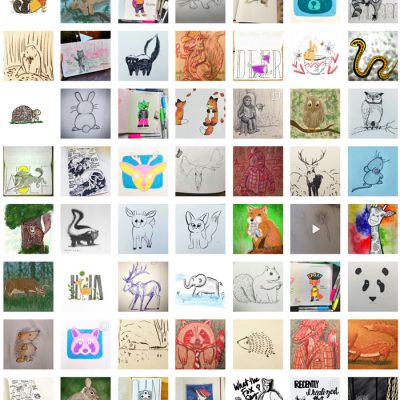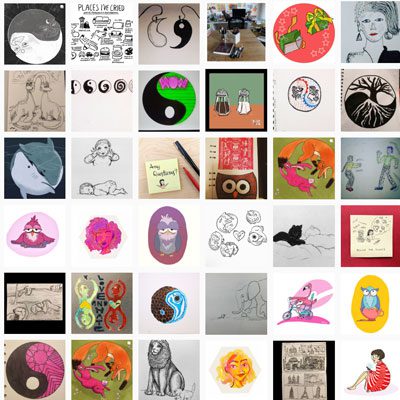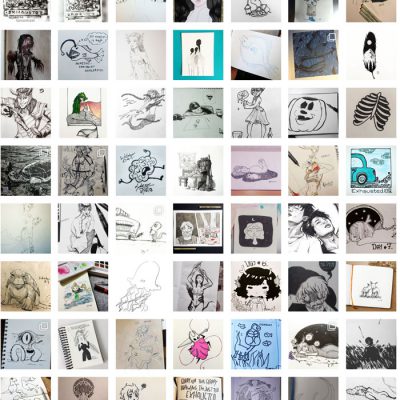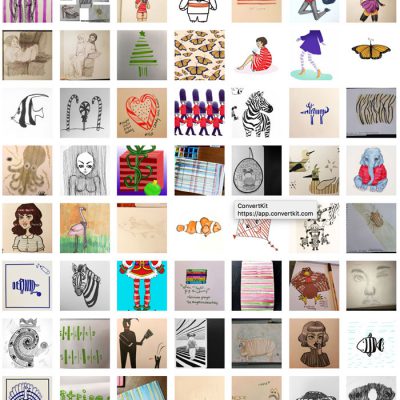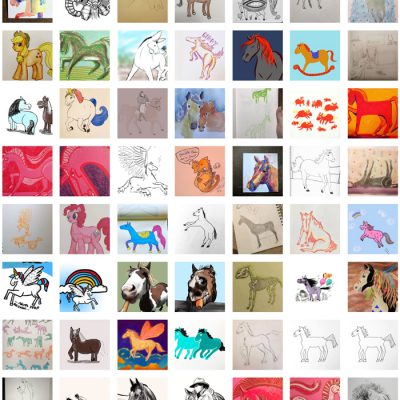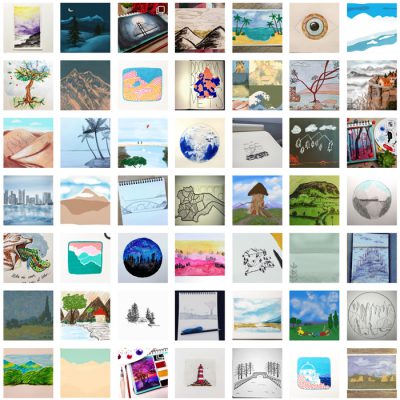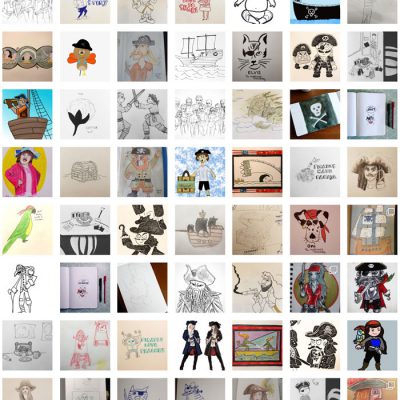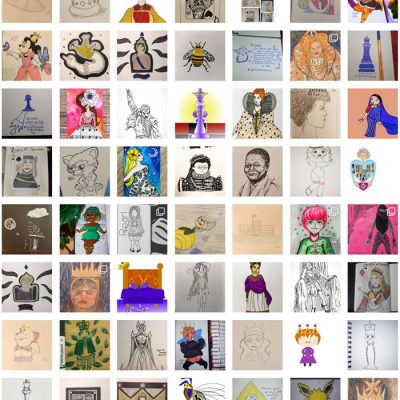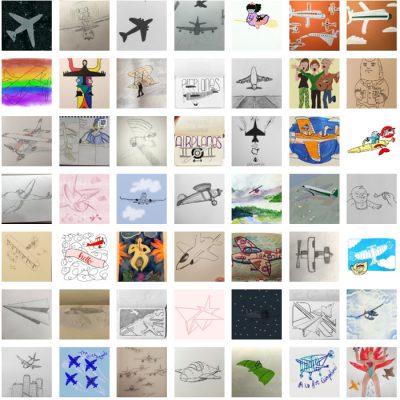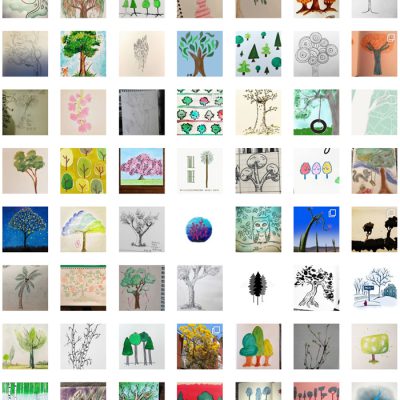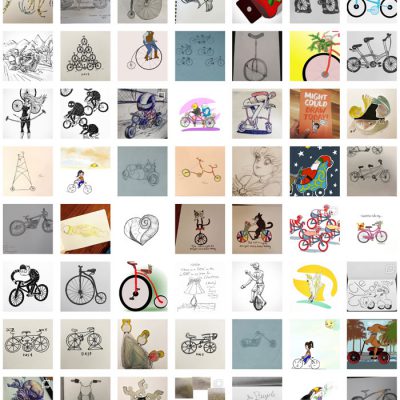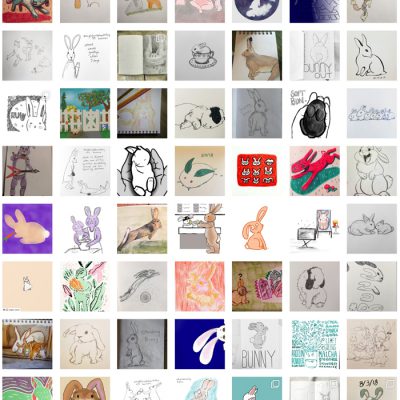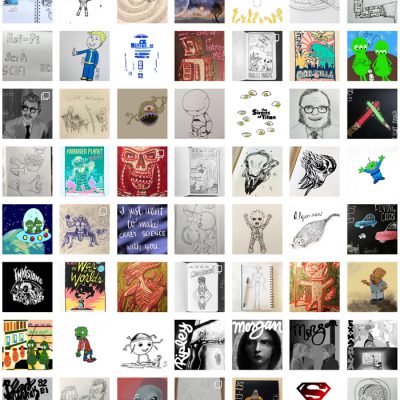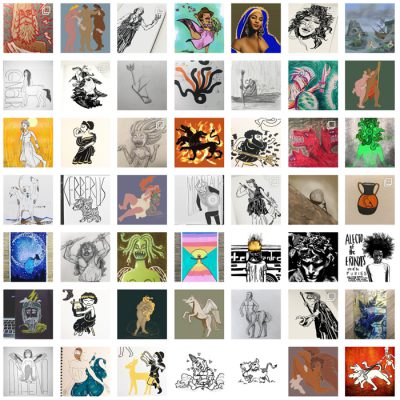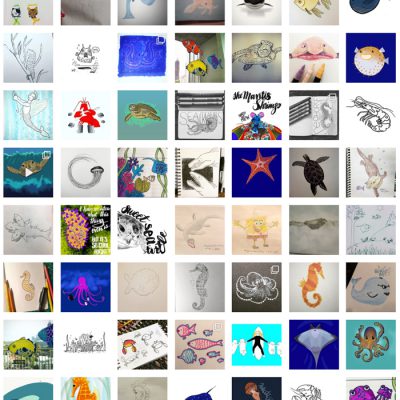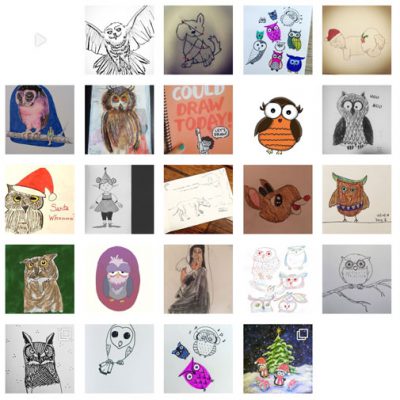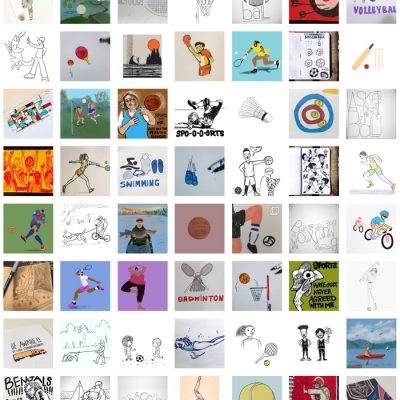 Ready to draw more with us?