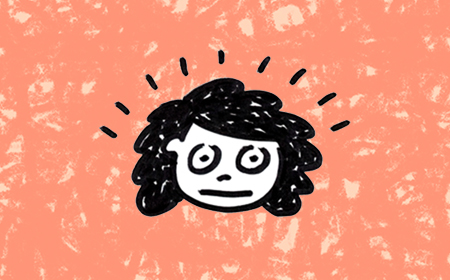 Might Could Essays
Join over 10,000 artists and get my weekly email newsletter that breaks down the thought processes behind creativity and making art.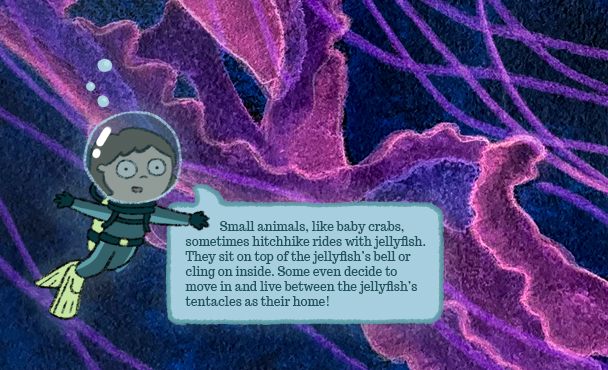 We Are Jellyfish
In-Progress Picture Book
I also share the process behind my in-progress books through my email newsletter.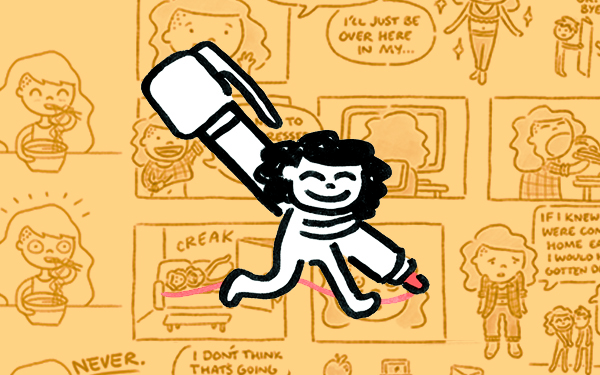 Might Could Draw Today
An initiative to gently encourage you (and me) to draw in our sketchbooks. New weekly prompt every Monday.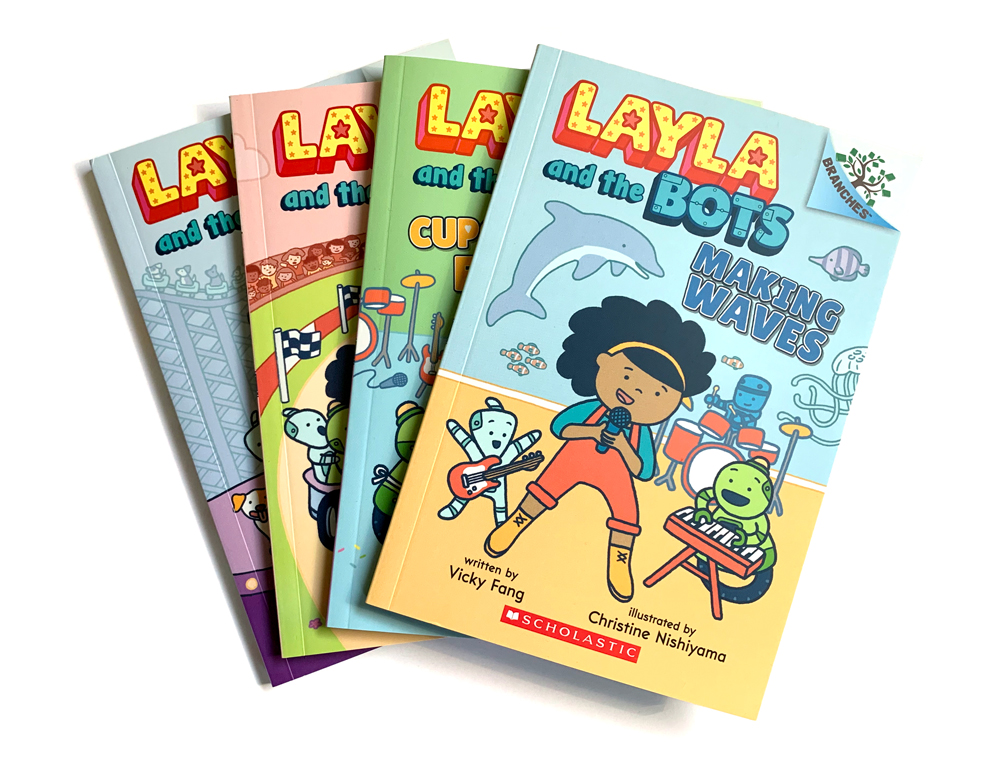 Layla and the Bots #4
Layla and the Bots is a fully illustrated graphic novel series for K-2 reading levels with a STEM-focused story published by Scholastic. Check out the newest installment: Layla and the Bots #4: Making Waves!