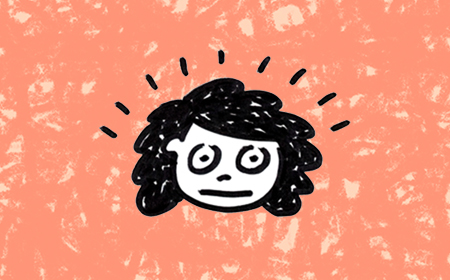 Join over 14,000 artists and get my weekly illustrated essays that break down the thought processes behind creativity and making art.



Grumpy Art: Drawing to Process Emotions
Drawing is a key tool in my self-care and mental health toolbox and is a powerful way to process our emotions because it allows us to literally see our feelings on the page. This class shows you step-by-step how to recognize, feel, and process your Anger, Fear, Sadness, and Hopelessness with my own simple drawing methods.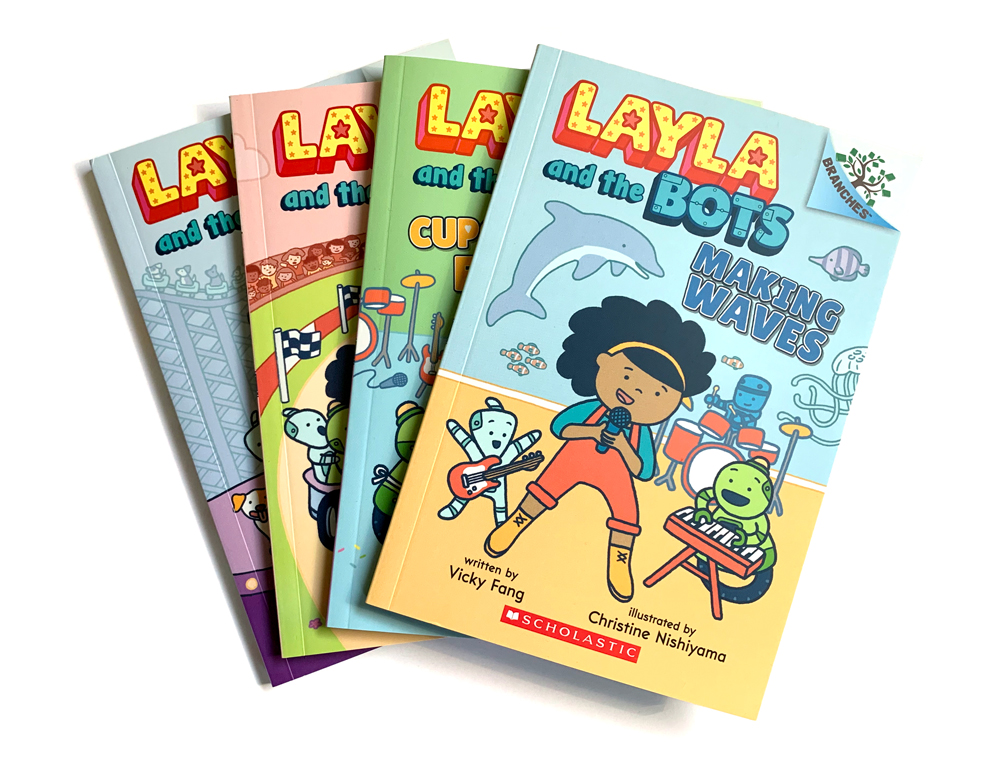 Layla and the Bots is a fully illustrated graphic novel series for K-2 reading levels with a STEM-focused story published by Scholastic. Check out the newest installment: Layla and the Bots #4: Making Waves!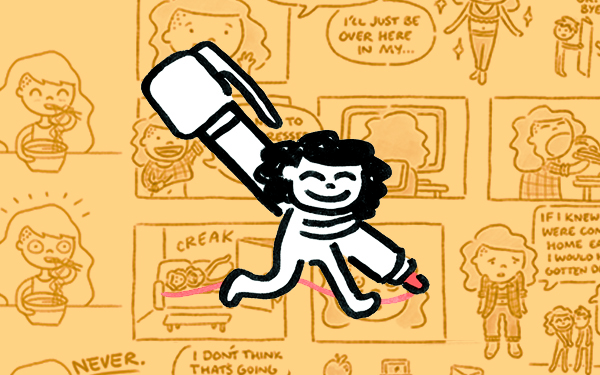 A free drawing challenge to give you the lil' kick in the booty you need to finally get that daily sketchbook practice going!



A community of artists supporting each other on our artistic journeys. This space is for those who want to make, share, and grow our art together. This is your studio. These are your studiomates!