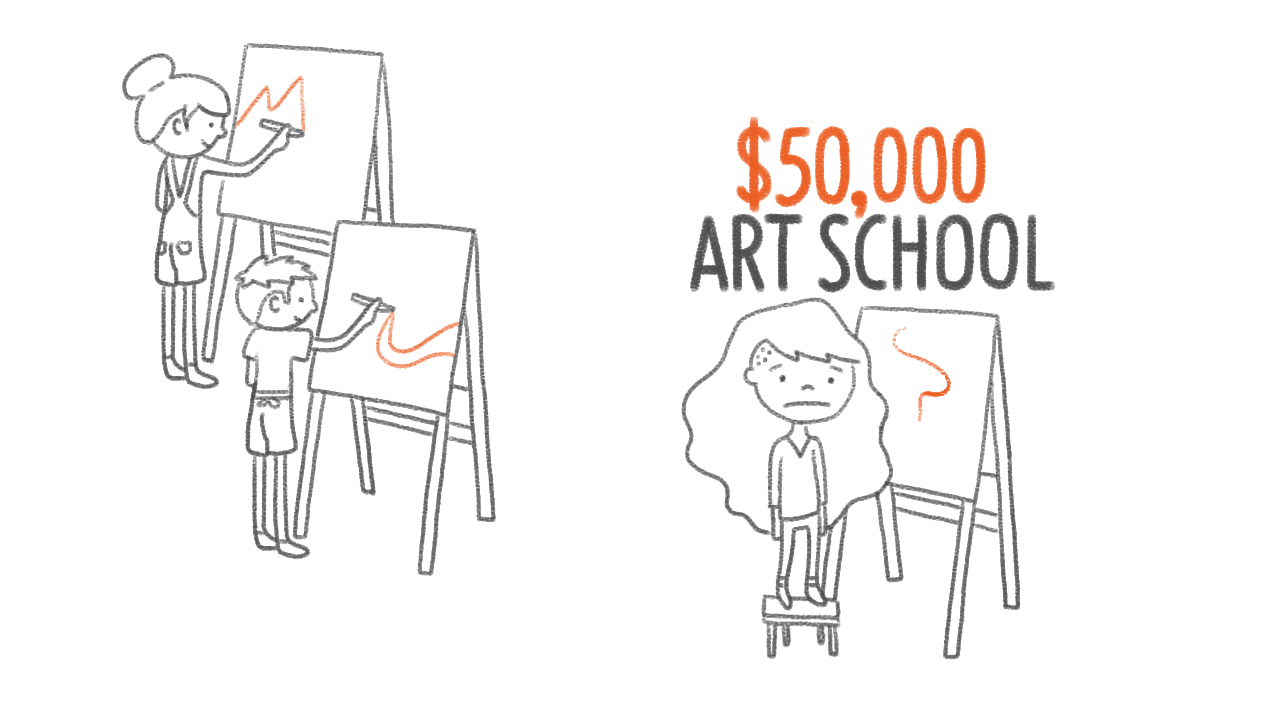 Are you a…
Student wishing you could afford art school?
Designer wishing you had gone to art school instead of design/business/medicine/whatever your parents wanted you to?
Creative wishing you had access to all the information you could gain from art school?

Awesome, Me Too!
But instead of spending a bajillion dollars, sinking 4 years of your life, and getting in a whole bunch of debt at art school, here's something you can do instead:
Create your own art and design education!
I think learning should be a lifelong adventure and the internet has broken down the barriers to being able to keep up with innovations, learn new skills and techniques, and revisit the masters—if you have the dedication to do it yourself.
One of my favorite techniques for learning on my own is to take a peek at what the top art schools are teaching. Here's one way to do that (besides giving them all your money):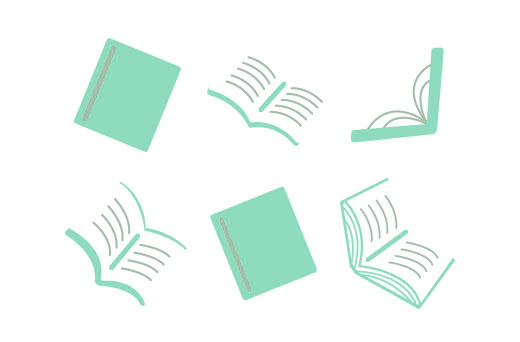 Do A Quick Internet Search
Google one of the top art schools (like RISD, CCA, MICA, SVA, etc.) with something like this: "RISD illustration textbooks" or "MICA design textbooks".
Do some poking around and in minutes you can find and buy all those textbooks yourself!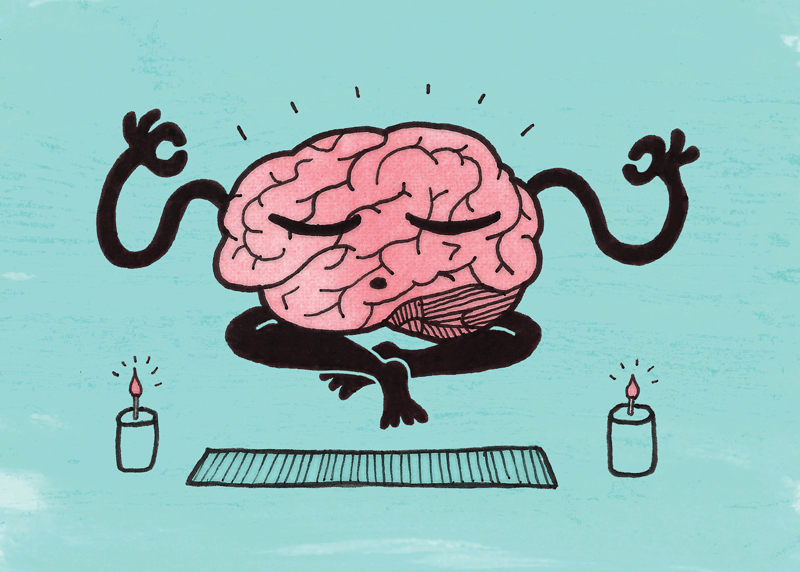 Voila! Knowledge!
This obviously won't give you a full education (you're lacking feedback and experience), but it sure is a great way to either scope out what you would learn at art school, or supplement your own education and experiences elsewhere!

Read -> Learn -> Make
Now go read all the books you can and apply what you learn to what you make!
P.S. Looking for a way to get started making stuff? I write and illustrate books and comics, and provide resources for other creatives to do the same! Get a free step-by-step comic making guide when you join my email newsletter!