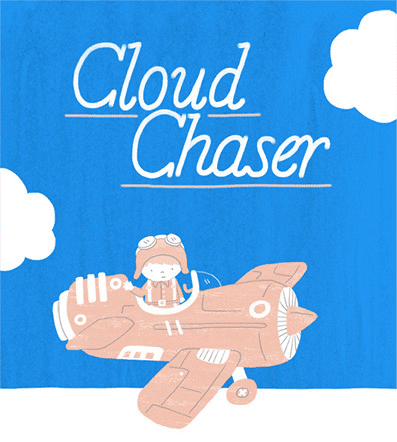 This series was created as my assignment to create a sequential narrative for the Illustrator Intensive at the SCBWI Carolinas Conference in Charlotte, North Carolina. The Intensive was led by Random House Executive Art Director, Isabel Warren-Lynch and illustrator, Mary Grandpre. The intensive was fantastic, and it was amazing to hear from two people in the picture book industry with such distinguished backgrounds. You can see a more in-depth post I wrote on the conference here.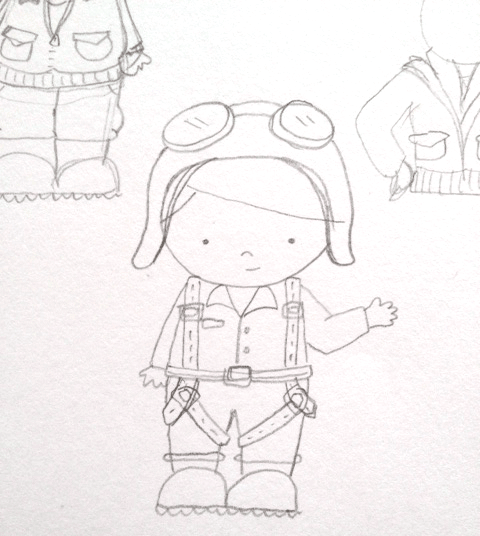 The story for my sequential narrative is based on my childhood belief that clouds were somewhat solid like cotton balls, and my fantasy of bouncing on clouds like a trampoline. Seeing the reality of what clouds are actually like the first time I flew in a plane when I was young was quite disappointing. This series is a re-imagining of my childhood daydream. You can see the full size images alone in my portfolio. Here is a shot from some character design sketches above, and the pencil drawings of the series below.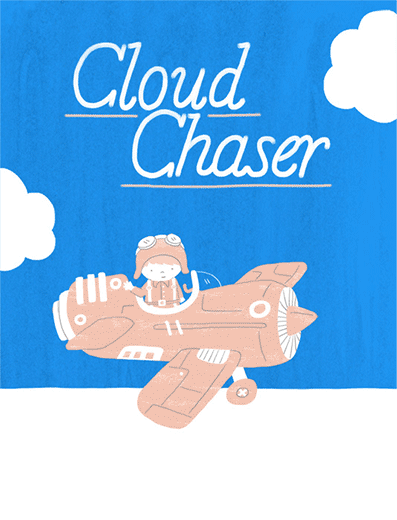 And here's the sequential narrative as a GIF animation!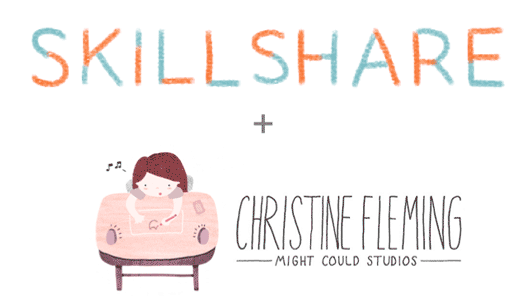 My skillshare class, Scientific Illustration: Conveying Information with Charm, now has over 400 students! The students are creating great work, and I'm so thrilled people are learning new things and enjoying the class. The course has no end date, so you can enroll and complete the class at any time and at any pace! I'm also hard at work on my next class which I think is something a lot of people will be interested in! You can check out my current class here!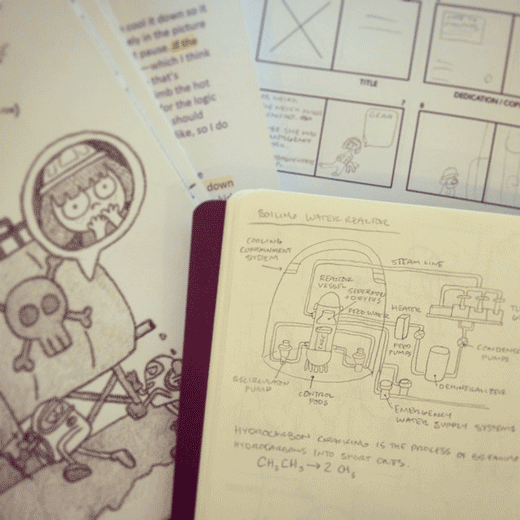 I'm also still chugging along on one of my in-progress picture books. The feedback I've gotten on this book from conferences and editors has been enormously helpful, and I've been re-evaluating what I want to communicate with this story and how I can do it best. I love this character and I love this book, but I'm not afraid to break up with parts of it like Ben broke up with J.Lo! I've also learned an huge amount about the picture book industry and where I want to be in that industry since I first started this book. So I think it only makes sense for me to go back through it and change certain things based on the knowledge I have now.
That's all for now! Thanks for reading!