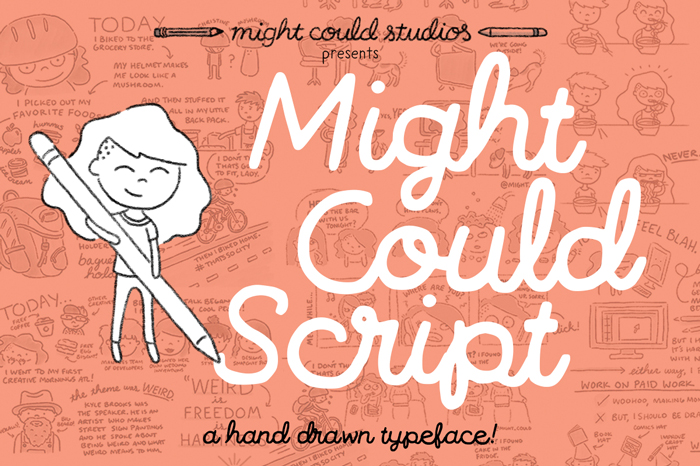 I recently released a hand drawn sans serif font based on my handwriting, but I also draw lots of script hand writing for my comics, books, and projects too! So now I've made Might Could Script!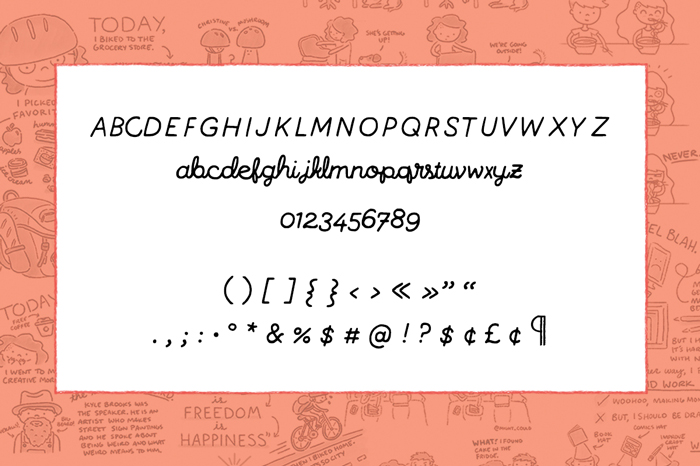 Might Could Script is hand drawn in my own handwriting, and is a vectorized font. It's perfect for comics, graphic novels, books, invitations, business cards, or any other designer-y project you've got going on!
Round and smooth for a hand drawn feel
Connected letters and smooth transitions
Looks great in title case and uppercase
Couples really well with a lovely sans serif, as I do in most of my promotional materials.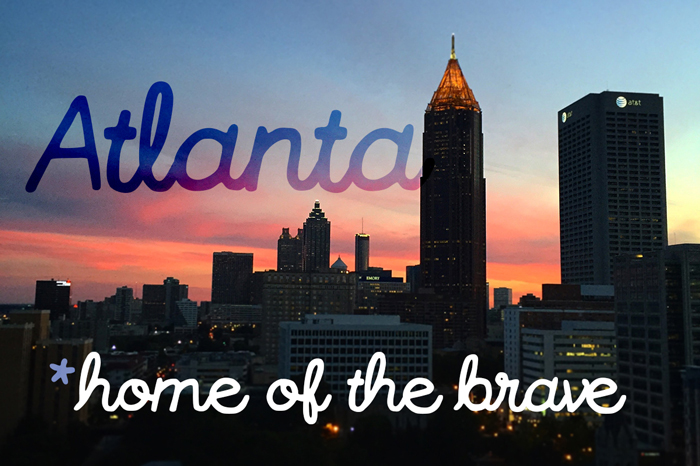 Your download includes:
An .OTF font file
Foreign language symbols
A quick "How to Install" guide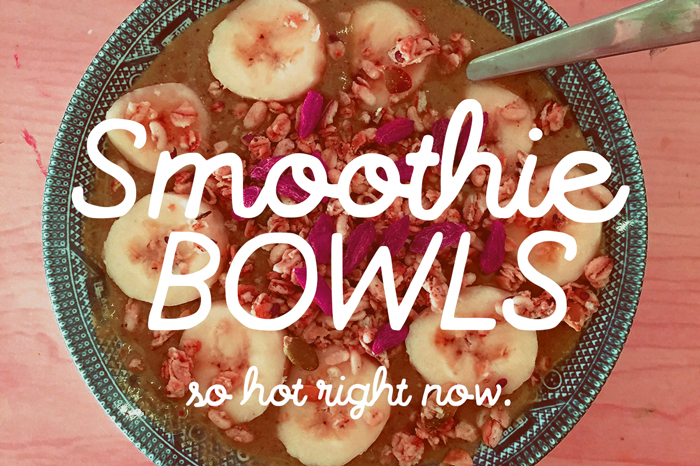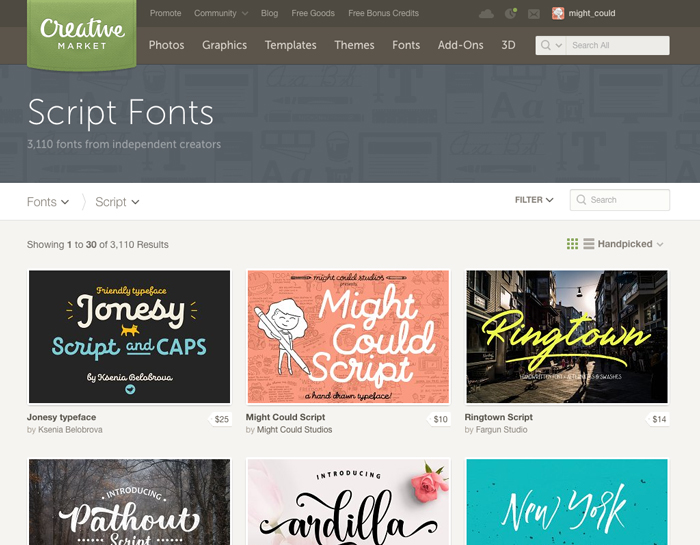 Plus, it was just "Hand-Picked" by the Creative Market staff and is now featured in the Hand-Picked section! :D
Thanks for following and I hope you check out Might Could Script!