Hand Drawn Typography: Designing a Font from Your Handwriting
Hey guys! My brand new Skillshare class is now live and ready for you!
In this class, I'll be showing you how to make a working font from your own handwriting! There are many different ways to make a font, and the process can get very complicated and complex. Type designers can spend months and even years crafting perfectly designed letterforms.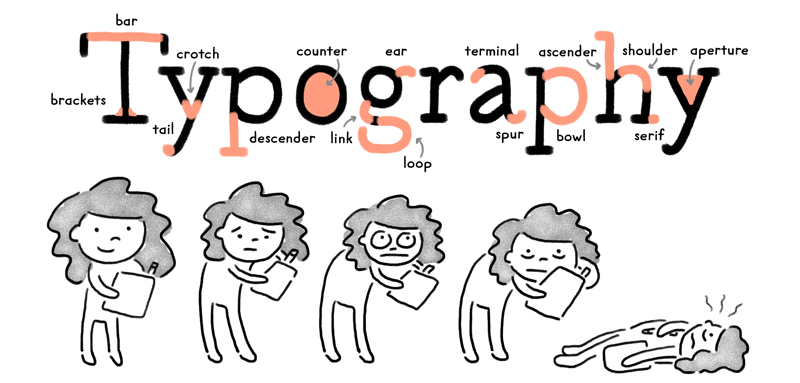 But for this class, we're going to stick to the basics and use a simple process that anyone can complete in just a couple hours! Plus, the font is based on your own handwriting, so you've already got the design down!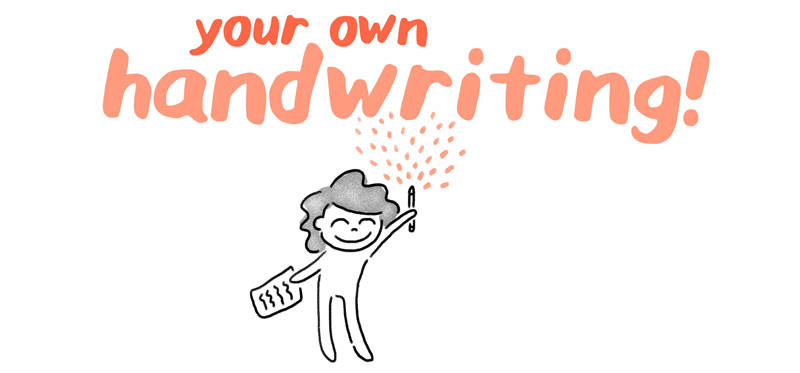 We'll go through drawing the letters, using a third-party service to vectorize your letters and create the font file, and then refining the letters and the way they work together.
All you need for this project is a pen and paper, a printer, a scanner, and a copy of the free downloadable programs that I'll go over in the class. One of the programs we'll use is only available for Mac, but I offer an alternate similar program for Windows users, and even without either of these programs, you can still make a basic font from the class!

Making a handwriting font is like a gateway to font design, and I guarantee after making this font, you'll want to dive deeper and start designing more fonts! If you do decide you want to dig deeper after this, I've included a bonus PDF on type design that digs into type anatomy and design details!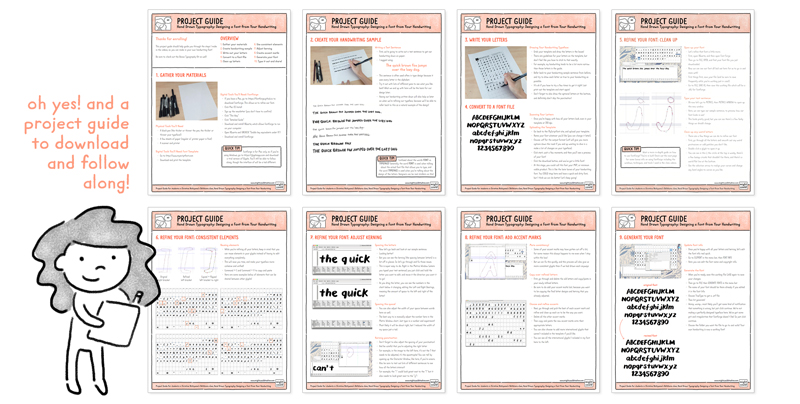 You can enroll with this link and get 3 months of Skillshare for just $0.99!
So grab a pen and let's get started!