Here's this week's Morning Illustration Inspiration (MoIlloInspo) Round-Up!
---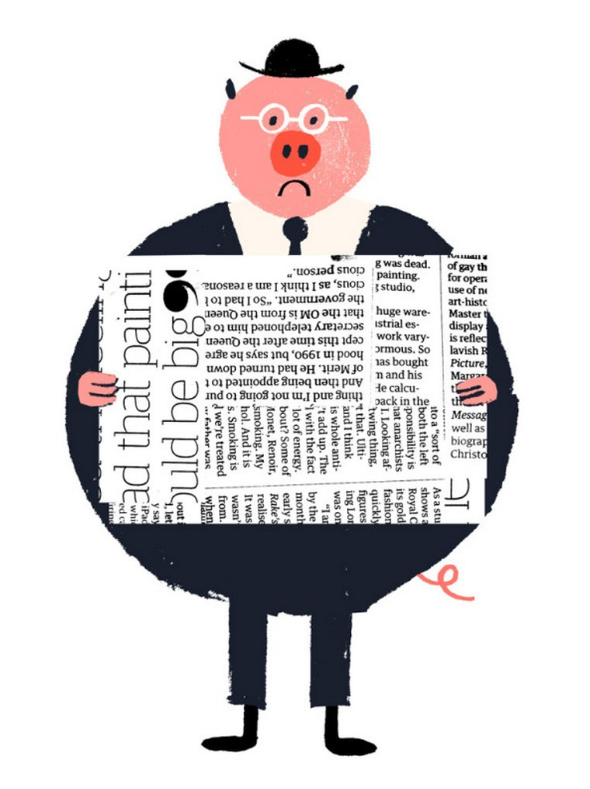 Check out his work: http://www.robhodgson.com/
---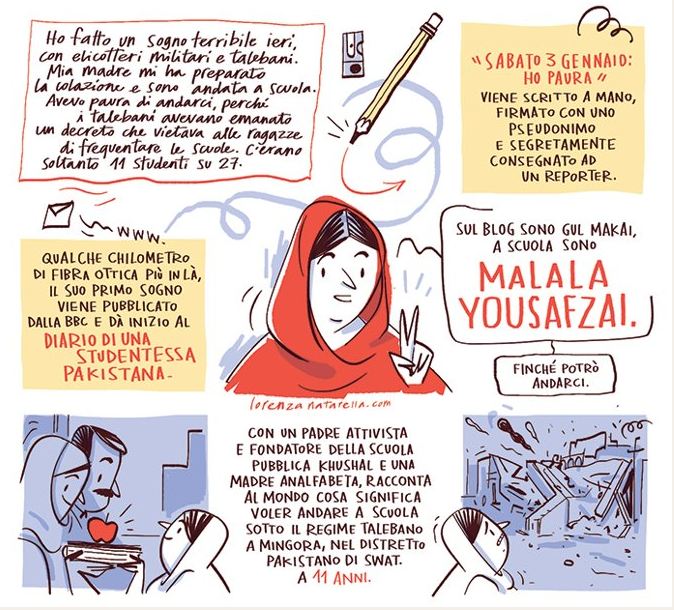 Check out her work: www.lorenzanatarella.com
---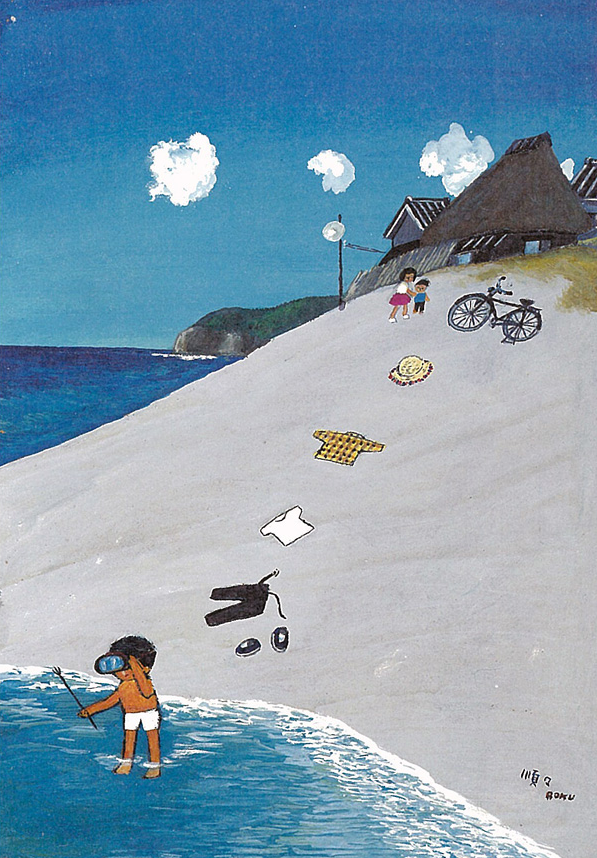 This illustrator is no longer living, and I don't believe ever had a website, but you can check out more of his work on the 50Watts blog.
---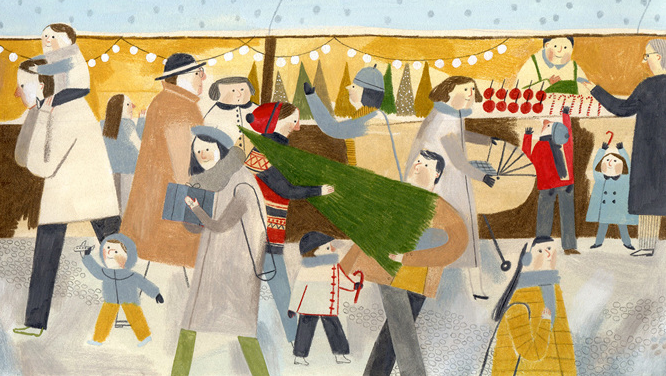 Check out more of her work on her website.
---