An Online Skillshare Class by Christine Fleming
My newest Skillshare class, Art School Boot Camp: Expanding Your Style with Art History is now live!
Wait, don't go! Art history is important, and it's not boring—I promise! Studying art history is super important as an artist because it lets you see and understand what makes great art. The more you know about art movements, art legends, and their styles and techniques, the more you can analyze and improve your own work! All artists are influenced by other artists, and that includes you! So why not learn from the masters?
Art history will also cement the design principles we've already talked about in this series, including composition, gesture, and color, showing you successful examples of both following the rules AND breaking them!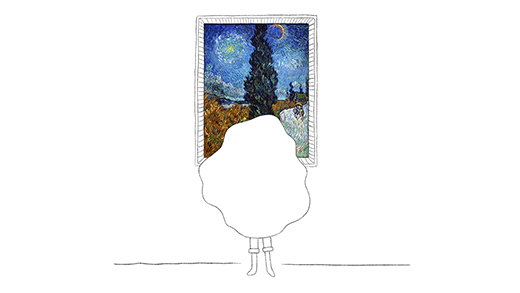 Art movements are all about rebellion and breaking the rules that came before. From Impressionism to Surrealism, we'll cover WHEN the rebellion happened, WHERE it happened, WHO rebelled, WHAT they rebelled against, and HOW they rebelled. Then I'll show you how you can rebel NOW with specific techniques from each movement that you can apply to your own artwork!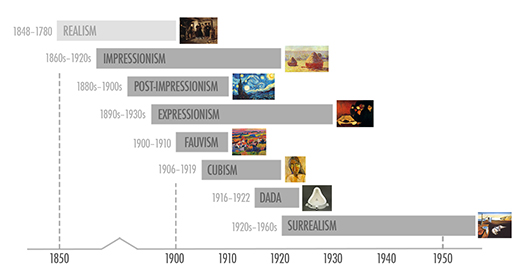 For our class project, we'll be creating a new piece of art inspired by an art movement, using one of the techniques shown in the class. By the end of the class, you'll have a better understanding of art history, specific techniques from the masters that you can try in your own work, and a bolt of inspiration to get excited about making new art!
I hope you check out the class and thanks for reading! :D