2021 Calendar: Discover Your Artistic Style!
A Calendar, Sketchbook, and Art Habit Tracker
How many years have you made (and broken) a New Year's resolution to draw consistently? How many years have you been struggling to discover your artistic style? How many years have you started (and stopped) your consistent drawing habit?
Well… it all ends now. 2021 is your year to finally draw consistently and develop your artistic style!
This calendar was inspired by keeping a First Year calendar for my baby, Butterbean. In the throes of newborn and new-motherhood life, I was struggling to both draw consistently and keep up with a baby book. Then someone gave me a calendar version of a baby book. I started doodling in the box each day, and lo and behold, I kept up with it and at the end of 12 months I have a fully drawn record of my baby's first year! 
I reflected back on that experience, combing the drawing habit lessons I learned with my philosophy on artistic style to create this 2021 Discover Your Style Calendar!
Each month you'll learn about one of my 12 Elements of Style, with helpful suggestions of how to explore the possibilities of that element in your own art:
10% off print calendar order with code: AUTHOR10


Published by Might Could Studios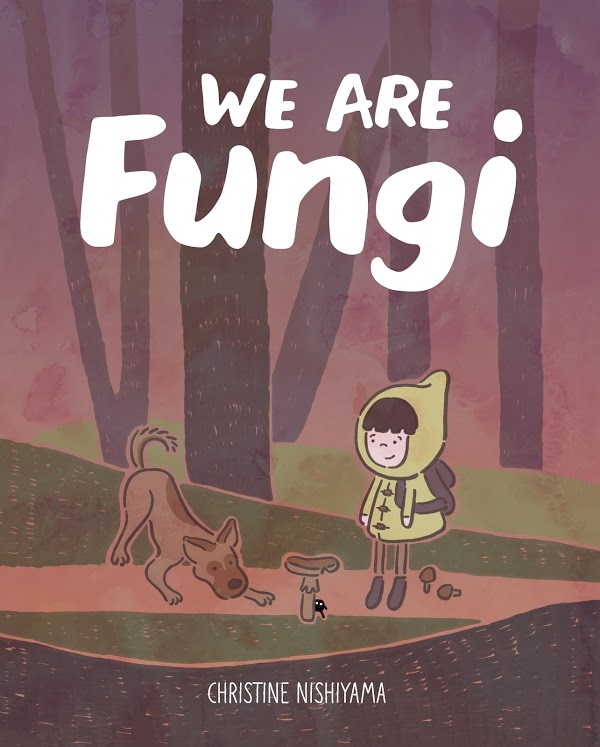 Picture book for ages 3–8