Share your art, meet artist friends, and grow your art practice
It all happens here in Studiomates! You'll be a member of our private community that facilitates deeper connections between artists through weekly art prompts and live drawing events, both online and in-person!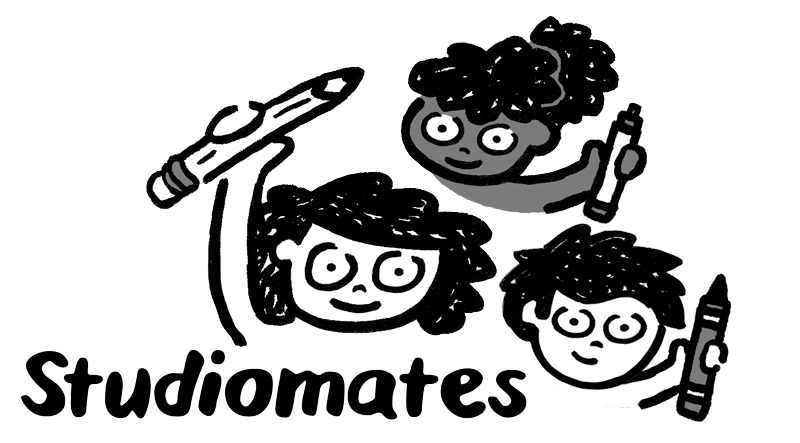 "Just this morning I was thinking about Studiomates and realised... it has made me connect with my art in a way I haven't felt in a long time—there's definitely something really special about it! Thank you for making it. The community is really wholesome and supportive, just what we need to foster creativity :D"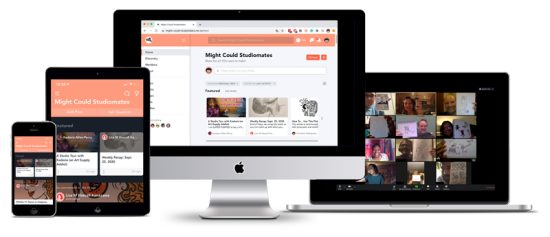 Why join a private artist community?
You're tired of social media, but still want a space to share your art and be inspired.
Upload photos of your work to Studiomates as often as you like using our Art Share tag.
Receive support

and encouragement without getting hung up on likes or follower counts.

Get inspired by seeing other artists working alongside you, without getting overwhelmed with comparison and endless scrolling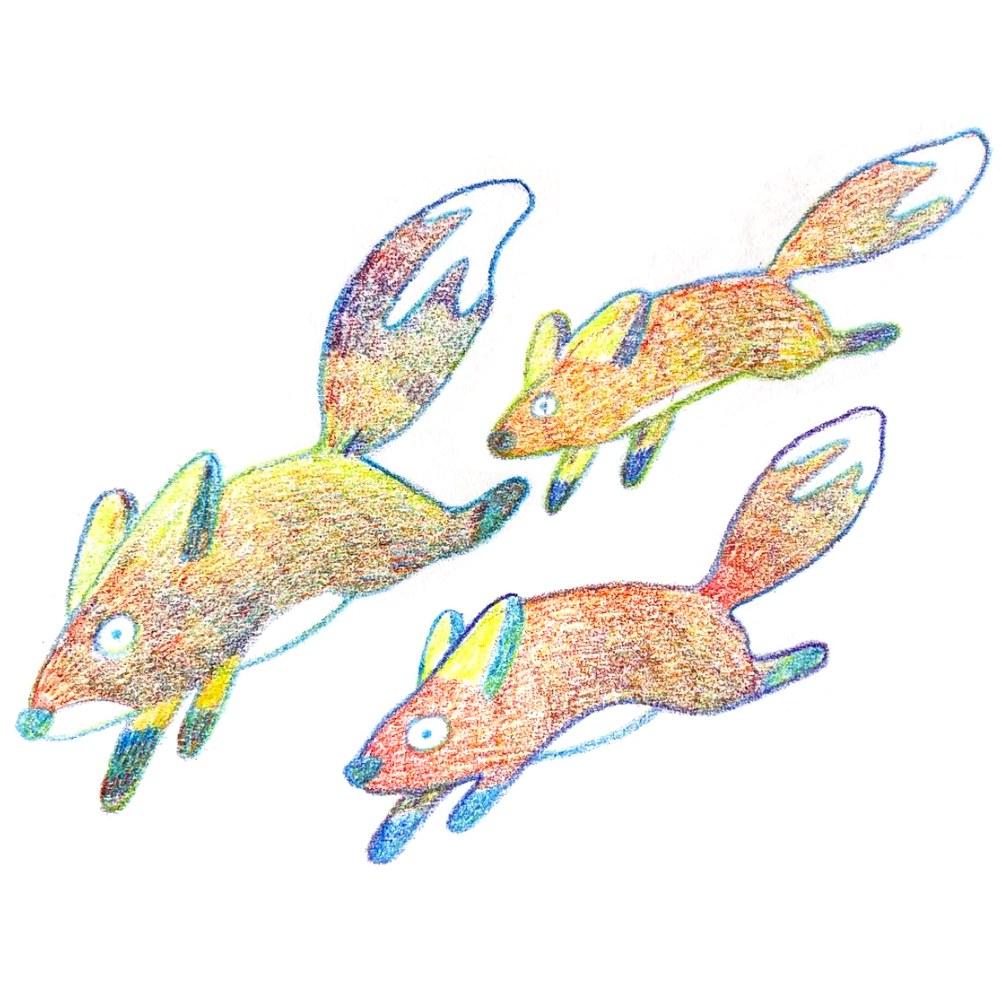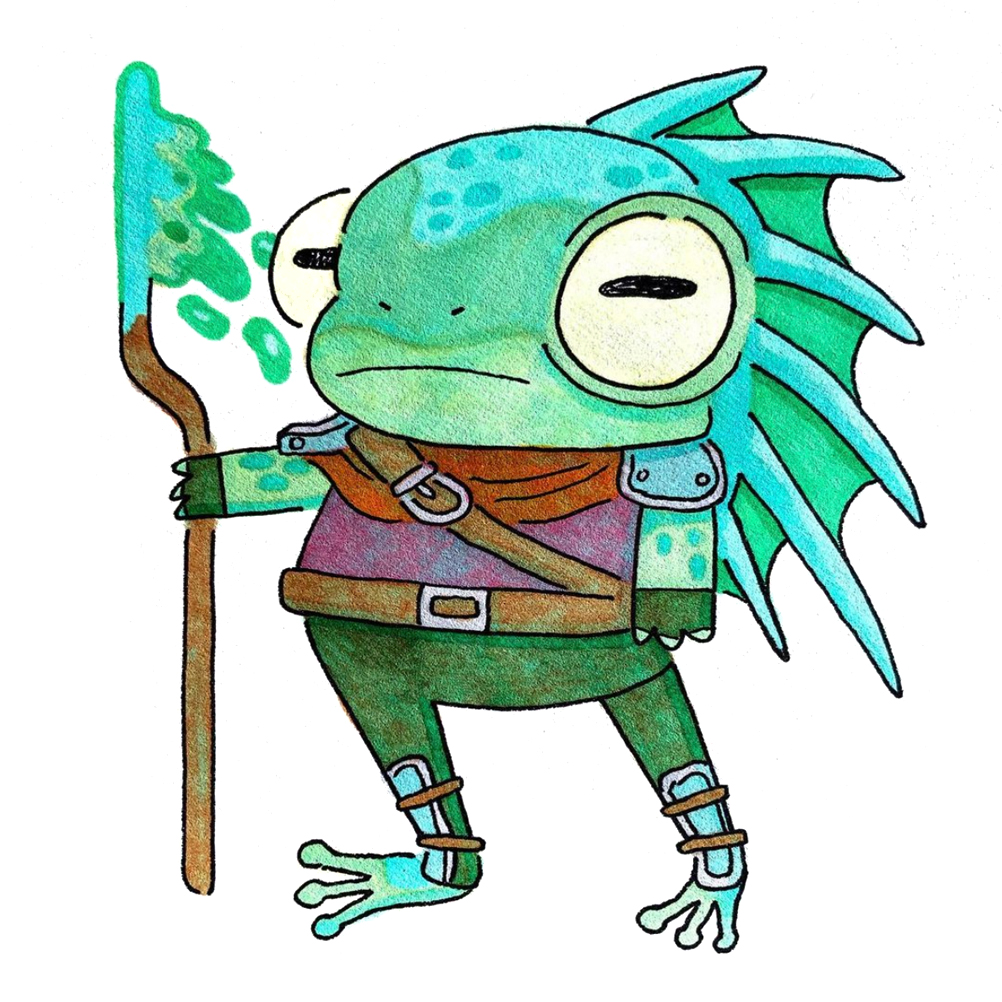 You want to meet and develop friendships with other artists, but don't know how or where to start.
Our members are not here to sell to or influence you—we're just here to draw and chat and grow together.
Meet our friendly group of members by sharing your work and commenting on theirs.
Deepen your friendships by drawing together live through our weekly in-person events and monthly online events.
Come say hello—we love welcoming and meeting new artists!
You want to develop a drawing practice, but have a hard time sticking with it or knowing what to draw.
Use our weekly art prompts when you don't know what to draw or need a lil' kick of inspiration.

Commit to a time to draw

 with our weekly and monthly drawing events.

Stay consistent

 by sharing your work with us for accountability and closure after creating something new.
Get inspired by seeing other members unique interpretations of each week's prompt.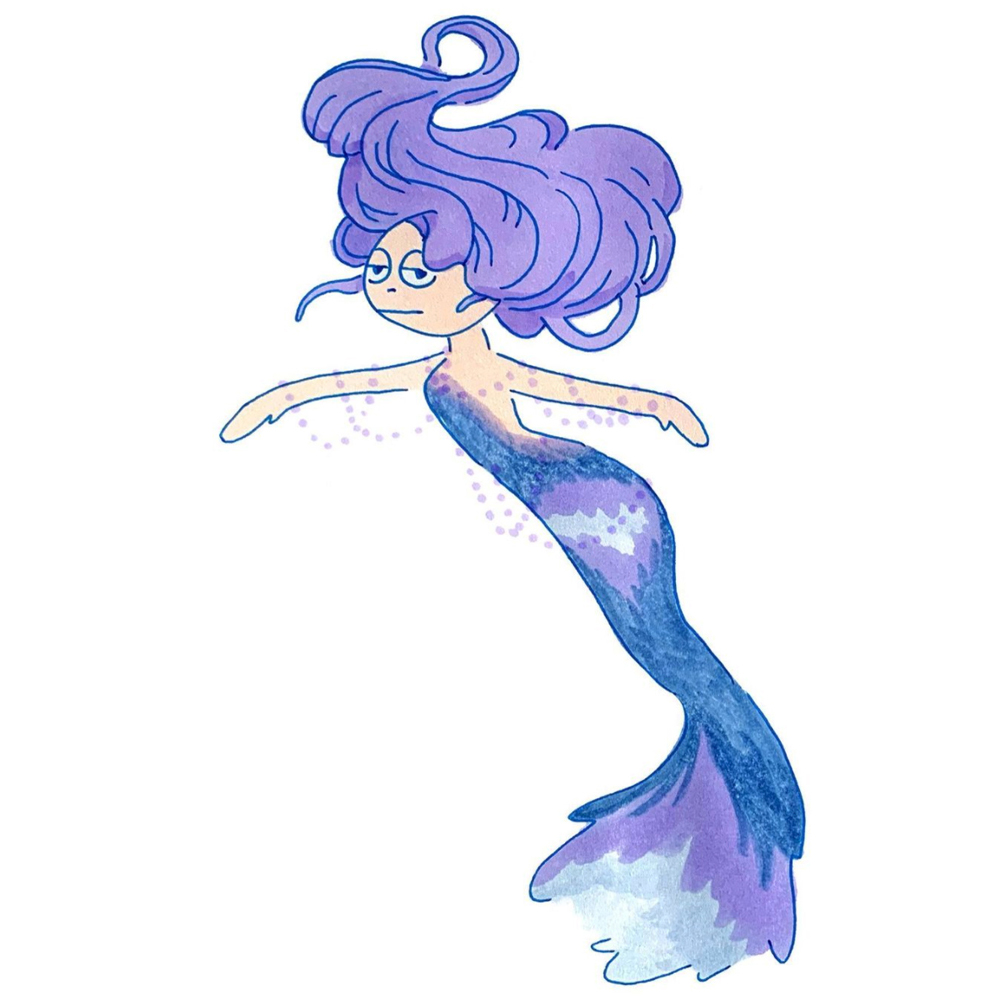 Not too long ago, people would ask me if I'm an artist and I would reply "not really", because I wasn't known, I didn't create art daily, I didn't share my art publicly and I didn't get paid for it. I felt like I didn't earn the right to call myself an artist. However, since joining the Might Could Studiomates community I have finally accepted that "hey I am an artist!" I have more confidence in myself & my art than I ever have.
Ready to connect with new artist friends?
We have all sorts of members here in Studiomates! From young to young-at-heart, from Japan to Nebraska, from aspiring artists to pros—everyone is welcome here.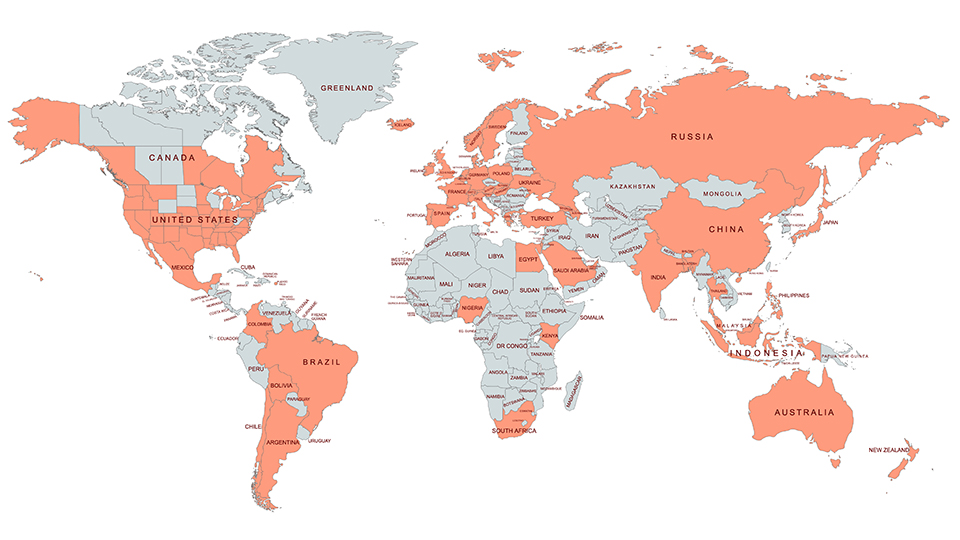 Studiomates are spread out over 30 countries! Make connections with artists from all over the world who share a passion for creativity.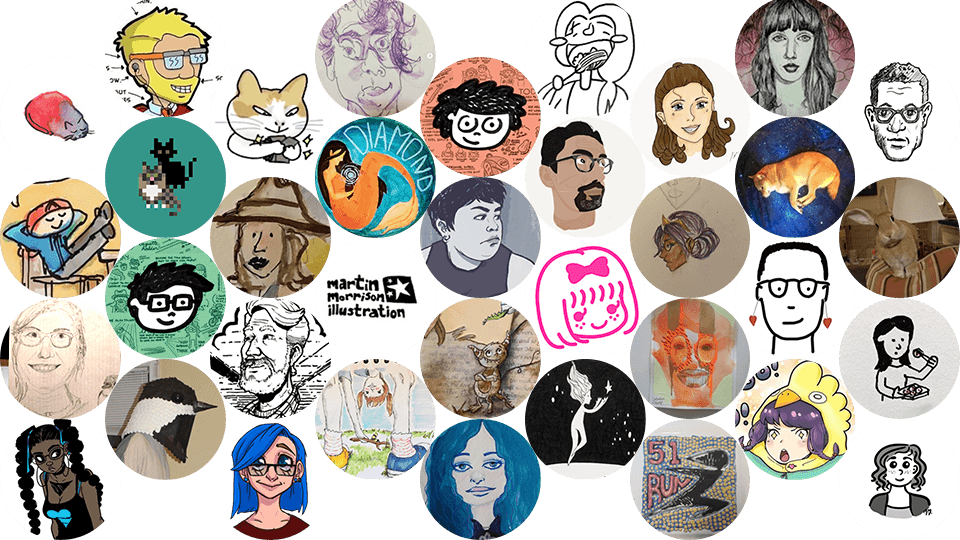 Studiomates is a safe place to share your art. Share successes, issues, feelings, and thoughts. We all need support in our art practice—we're here for you!
"Wow it's so nice to talk to fellow artists about these kinds of thoughts. I'm glad we are all pushing ourselves to overcome our self-imposed criticism and limitations. We are all making some really cool drawings! :D"
Ready to develop your art practice?
Who started this community?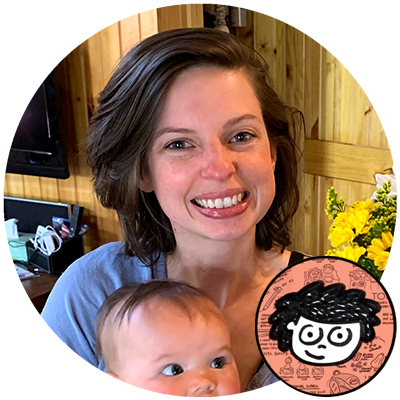 Boone, North Carolina, USA
Hey! I'm Christine and I founded Might Could in 2012 and have since taught 115,000+ students in my online courses, written 100+ essays on creativity, traditionally published 4 books with Scholastic, and self-published 1 book. 
I founded the Studiomates community in 2018 and am forever thankful for the friendships I have made here and through Might Could Draw Today. These artist friends have truly been a blessing and balm to me and my art practice through many struggles and difficult times. Without their encouragement and support, my art would not be what it is today. I hope you consider joining us too!
"This week marks week 53 of drawing MightCouldDrawToday Themes. I have been drawing and posting almost every day to either MCDT. Joining MCDT, I ended up completing six sketchbooks and starting three more. If I hadn't, I might have completed one or two sketchbooks. So, here's to dedicating myself to another 52 weeks of drawing daily!"
Frequently Asked Questions
Ready to become a Studiomate?
Thank you for making this space for us. Being here is the single best thing I've done for myself in a long time. Also it's thanks to you that I have filled an entire sketchbook for the first time in my life! I had never come even close before.