Artists Supporting Artists!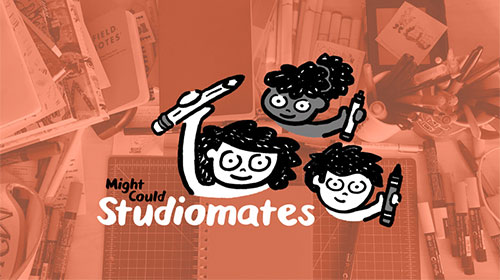 Might Could Studiomates is a private community that facilitates deeper connections between artists through weekly art prompts and live drawing events.
When you purchase something from one of our Studiomates, you won't just be getting a unique piece of art. You'll be supporting and encouraging that artist. That support—both financial and emotional—is crucial to artists and helps us all keep going and keep making art. Thank you for supporting art and our Studiomates!
Kadazia Allen-Perry
Handmade sketchbooks
Pacific Northwest, USA
Support my art!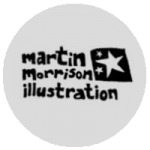 Martin Morrison
Art prints and products
London, UK
Support my art!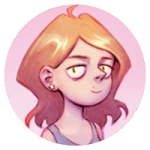 Becky Hayling
Art Print

Bath, UK
Support my art!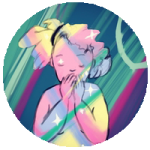 Sabrina S
Art Nerd Sticker

New York City, US
Support my art!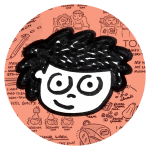 Christine Nishiyama
Children's Picture Book

Boone, USA
Support my art!

Wanna make art with us?
We'd love for you to join our positive and supportive community of artists!
Already a Studiomate and want your product or shop listed here? Message me inside Studiomates and I'll get you set up! :)