GET THE COURSE:
Sketchbook to Style Boot Camp
Get all 15 course modules instantly, plus access to our vibrant online community.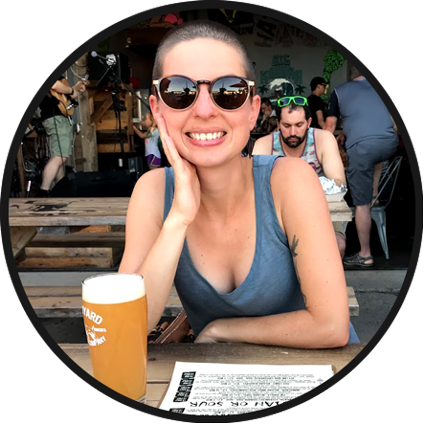 I can't wait for you to join us on this journey!
I guarantee this course is going to grow your confidence and strength as an artist. From creativity principles to practical tips, I'm going to give you all the tools you need to develop and discover your artistic style. Plus, the community will be right here with you the whole way! So c'mon, let's draw! <3

30 Day money back guarantee
All 15 modules of Sketchbook to Style Boot Camp
1-year free access to our online community: Might Could Studiomates
All 5 bonuses
What You Get:
"Thank you for helping me unleash my inner artist… It feels so good to draw everyday now."
–Stephanie N.
"Thank you SO much for the push, inspiration, coaching. You've opened a part of me I knew I loved but never thought I had this much passion to take it as far as I am. It's been exciting. Sketching has been liberating and helps with stress that sometimes work creeps in and affects your well-being."
–Linda Z.

Enrollment closes in:
Days Hours Minutes Seconds
Enrollment has ended!