Core Might Could Projects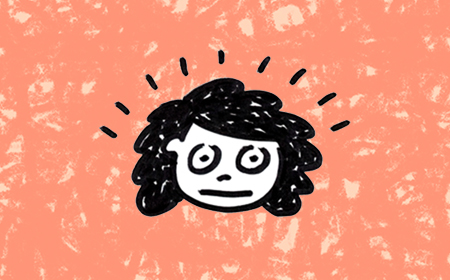 Subscribe to my Substack Newsletter
This offering is for you if…
You like reading heartfelt essays about making art and living as an artist
You want weekly art prompts for inspiration and motivation to draw consistently
You want to see behind-the-scenes of the book making process and follow along live with my current book



Join Our Private Community
This offering is for you if…
You're tired of social media, but still want a space to share your art and be inspired.
You want to meet and develop friendships with other artists, but don't know how or where to start.
You want to develop a drawing practice, but have a hard time sticking with it or knowing what to draw.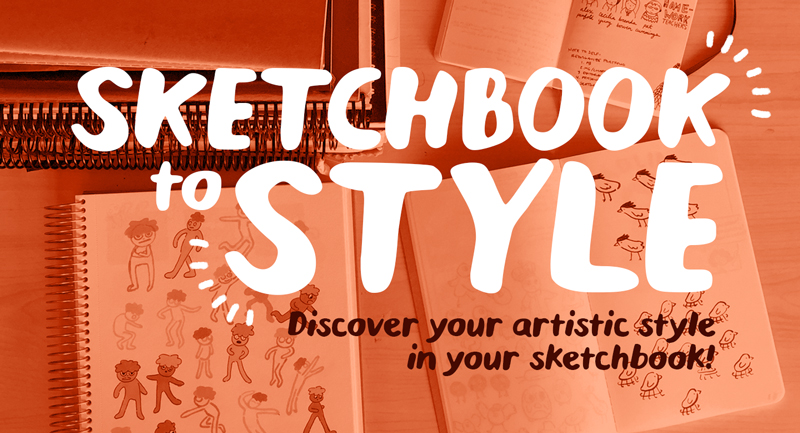 Enroll in My Flagship Course
This offering is for you if…
You've taken lots of classes and still don't know how to draw in your own unique style
You've tried having a sketchbook practice but just can't stick with it
You want a cohort of artists in a private space who have gone through the same journey you are on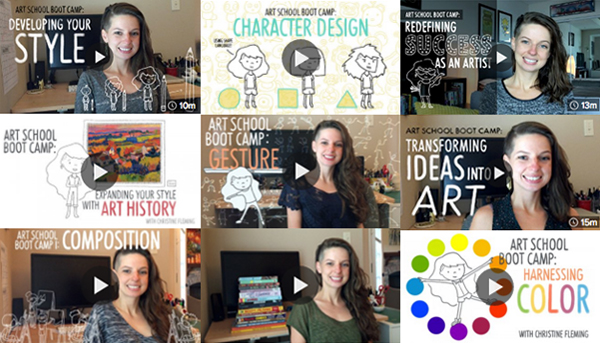 This offering is for you if…
You want foundational art classes on things like composition, color, character design, and more.
You want shorter ~30 minute classes with simple project assignments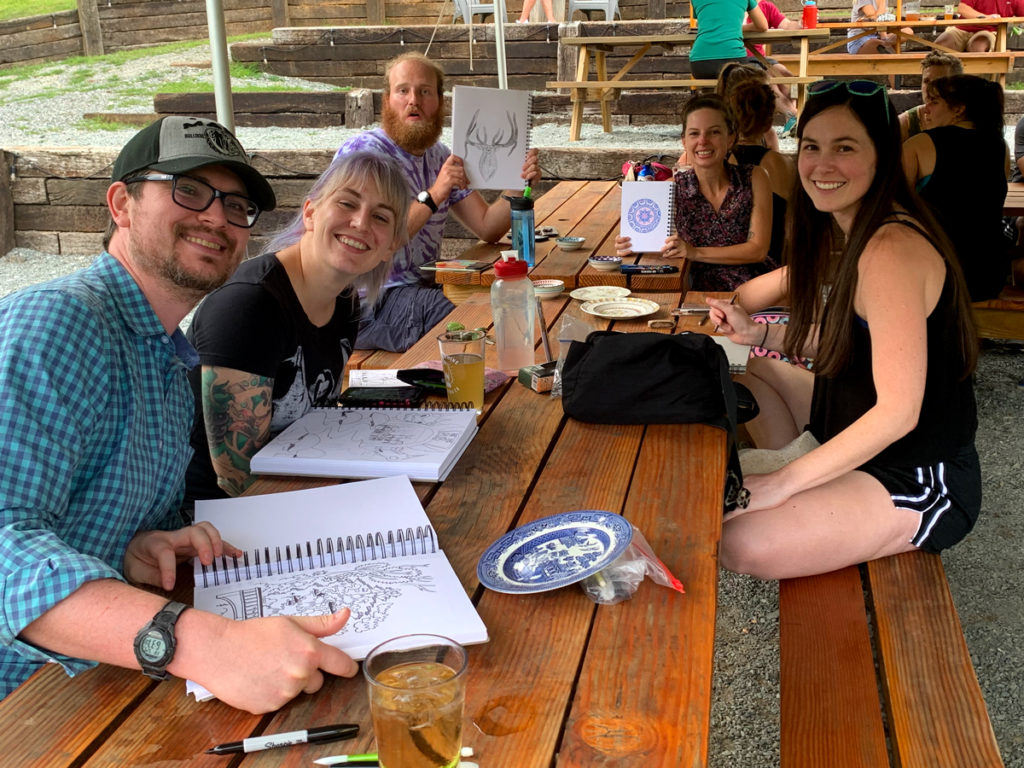 This offering is for you if…
You live in or are visiting Boone, North Carolina
You want to meet and chat with local artists in the area
You want a dedicated 1.5 hours on your schedule to sit down and draw!